The much-rumored launch of an Android Wear app for iOS is now happening. Google has just announced that the new app is rolling out, and you'll be able to use it if you own an iPhone 5 or newer running iOS 8.2 or later.
On the other hand, there's a pretty strange limitation regarding which Android Wear-powered smartwatches you can use with your iPhone. Right now, the list comprises of only one device: the LG Watch Urbane. That's it. Google does however promise that all future Android Wear watches will come with support for iOS, so there's that.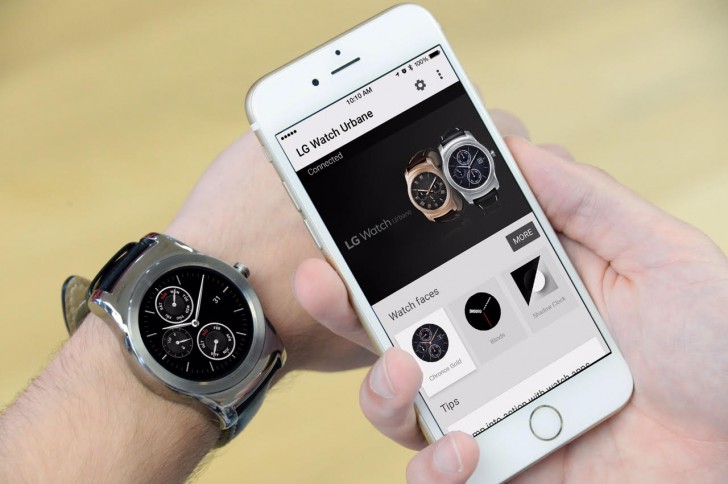 On an iPhone, the Android Wear app won't be able to do everything it can on Android, but nevertheless it does enable quite a few things. For example, you can check notifications on your watch, read messages, set fitness goals, get daily and weekly views of your fitness progress, as well as receive various tips - such as when to leave for appointments, traffic info, or flight status.
As you'd expect, your Android Wear smartwatch will automatically track walking and running, it measures your heart rate, and then gives you that information even if you're using the iOS app. And you can ask it questions by saying "OK Google" followed by what you need to find out. Reminders can be created too, also just by using your voice.
J
Are you rich or something? A apple watch costs as much as the i6 its self. You might as well by a new i6 and strap it to your hand!!!
ADVERTISEMENTS