The whole Internet may have been filled with news about the Apple Watch for the past 24 hours or so, but Google is still working on improving its wearable platform too. And a new rumor has surfaced today telling us what to expect from Android Wear's next update.
This will reportedly bring with it support for direct Wi-Fi connections. This means you'll be able to use some features of your smartwatch even when it isn't tethered to your smartphone via Bluetooth - provided, of course, that you take the steps necessary to connect it directly to a Wi-Fi router or hotspot. And there's another obvious caveat here - your particular wearable needs to have Wi-Fi built-in for this to work.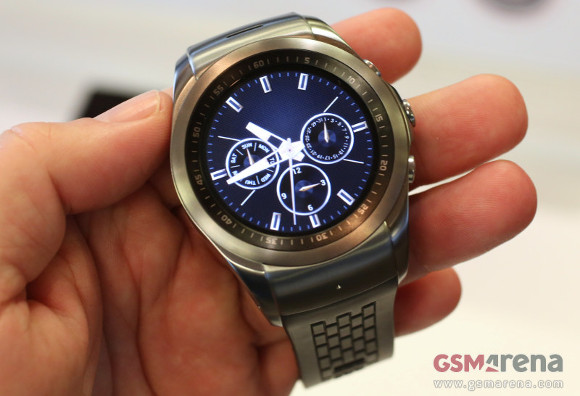 Since most currently sold Android Wear devices do apparently have that functionality, the new feature will make them just a bit more useful. So you'll soon be able to get notifications and use Google Now even if your watch isn't connected to your smartphone via Bluetooth.
This is the biggest new thing headed to Android Wear, but there are other, smaller improvements in the works too. For example, gesture control will let you scroll through notifications and Google Now cards with a flick of the wrist.
The UI is going to be enhanced too, as you'll get easier access to Android Wear apps as well as contacts. This will be useful, because right now to get to apps you either have to speak to your watch or dig through an added layer of menus.
This is merely a rumor for now, keep that in mind. However, it seems obvious that Google would want to make Android Wear easier to use and pack more functionality into the platform, especially now that it's about to get its biggest competitor ever - the Apple Watch goes on sale on April 24.
?
The picture shows the Urbane LTE, which runs WebOS...
?
Future devices, one would imagine. That's generally why OSs adopt new standards and features even when current hardware doesn't support them.
D
What *for* have they built in the Wi-Fi hardware in (some of) the existing Android Wear devices, if there's no support for it?
ADVERTISEMENTS