Android's new Nearby feature notifies you of useful stuff based on your location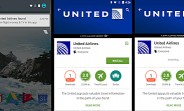 Google has launched a new feature for its Android operating system that the company says lets users discover things around them. Dubbed Nearby, the feature notifies you about stuff that could be useful to you based on your location/surroundings.
"The right app at the right moment lets you get more done," the search giant said in a blog post. "For example, at a store, you may want a barcode scanner to check prices and reviews for an item. Or when you're at a museum, an audio tour would enhance the experience as you make your way around the exhibits."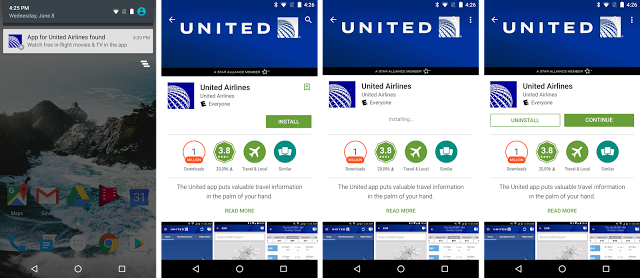 Not only this, some Google devices like Google Cast and Android Wear smartwatches will also let you set them up simply by tapping a notification when you're near them.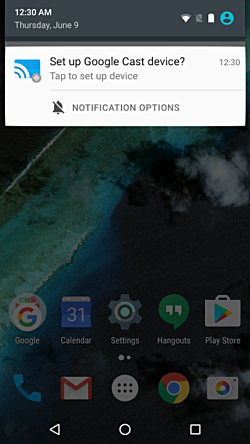 To use the Nearby feature, all you have to do is to turn on Bluetooth and Location on your device. Compatible with Android 4.4 (KitKat) and above, the feature has started rolling out as part of the upcoming Google Play Services release.
Carmakers bought here services where you could find such things so here services should be replaced in all platforms.
Its a choice, its not apple here you know.
Nice feature. We will be able to use it for a full 3 hours before our batteries are completely depleted..