Back in May it was 400,000. In June it went up to 500,000 and in July it was 550,000. Now Andy Rubin, Senior Vice President of Mobile at Google, has posted on his Google+ profile that Android has reached 700,000 activations per day.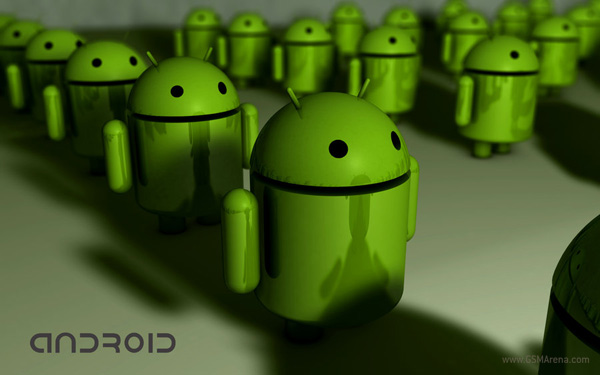 To clarify how they arrived at this figure, Rubin clarified that they only count each device once and if it connects to a wireless service provider. He didn't mention anything about devices that only connect through Wi-Fi or have been running on multiple custom ROMs.
Still, whichever way you look at it, it's still a big number and more importantly it's still growing. And although they did not managed to hit the 1 million mark that some predicted they would by October it seems it won't be long before they do.
N
What i will very much like to hear from one of the Google higher ups right now is..when will we be getting the unlocked 32GB GSM 3G/HSPA+ model of the G-Nex. I want this phone but only the 32GB GSM pentaband version...not the Verizon model.
?
@Chewy Android is no where as stable as iPhone. You're like the first person that says that. This is from someone who owns 4 Android phones and 3 of them are high end phones. Also, Apple already checked all the apps that are currently in the App St...
D
Google is just pumping these numbers to get advertisers. It's irrelevant how many Android devices are there to normal people because in reality everybody knows that iPhones are practically everywhere. Android devices are still a rare specimen t...
ADVERTISEMENTS