Andy Rubin steps down as Android chief, and is replaced by Sundar Pichai. The news has been announced by Google's CEO Larry Page on the company's corporate blog.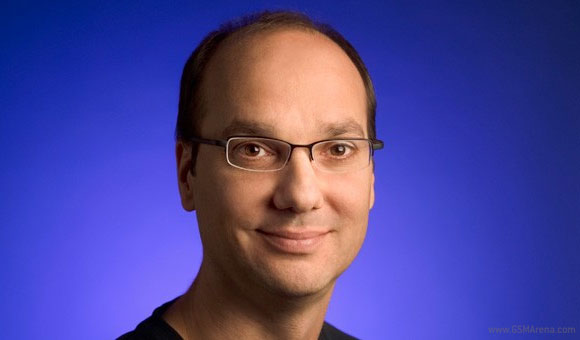 The reason for the leave isn't disclosed, as Page remains mum on the matter. Andy Rubin will undertake a new project at Google, which too isn't yet known. Sundar Pichai, who has been so far overseeing the Chrome and Apps project will take command of Android.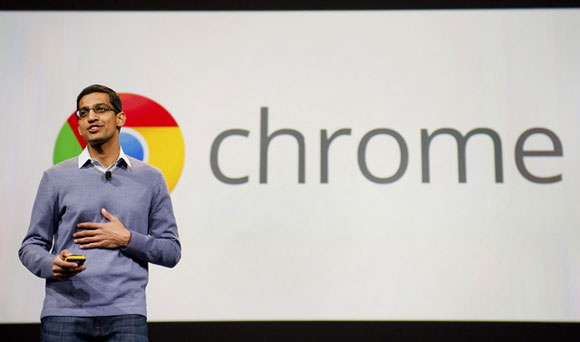 Credit: Bloomberg
The Google Chrome and Apps, which Pichai is leading, includes the Chrome browser and operating system, Gmail, Calendar, Docs, Drive, etc. He'll still have his hands full with these duties, while in charge of Android.
Rubin leaves Android in a good state, though. Android has brought to Google over 60 manufacturers and is found on more than 750 million devices, with 900,000 devices activated daily. Users have downloaded more than 25 billion apps, as well.
Here's part of Larry Page's announcement, which can be read in full following the source link below.
Going forward, Sundar Pichai will lead Android, in addition to his existing work with Chrome and Apps. Sundar has a talent for creating products that are technically excellent yet easy to use—and he loves a big bet. Take Chrome, for example. In 2008, people asked whether the world really needed another browser. Today Chrome has hundreds of millions of happy users and is growing fast thanks to its speed, simplicity and security. So while Andy's a really hard act to follow, I know Sundar will do a tremendous job doubling down on Android as we work to push the ecosystem forward.
D
Galaxy S2 dual core is laggy compares to Lumia 900 single core WP7. Android runs everything by apps and those run on a Davik VM. It's not native code like WP8 and iOS.
D
Chrome will be merged with android maybe only for new pcs, but whatever the status is it will stay the same thing, the worst platform on mobiles is windows
?
i thought android was named before andy rubin, one of the founders so now it should be sundroid lol just lol
ADVERTISEMENTS