Rubin has really left Google due to an inappropriate relationship investigation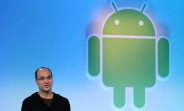 Allegations of sexual misconduct reached Andy Rubin, Android creator, and currently Essential CEO. According to The Information, Rubin left Google after an internal investigation from the HR department. The allegations are that he maintained an "inappropriate relationship" with a woman, working directly under him.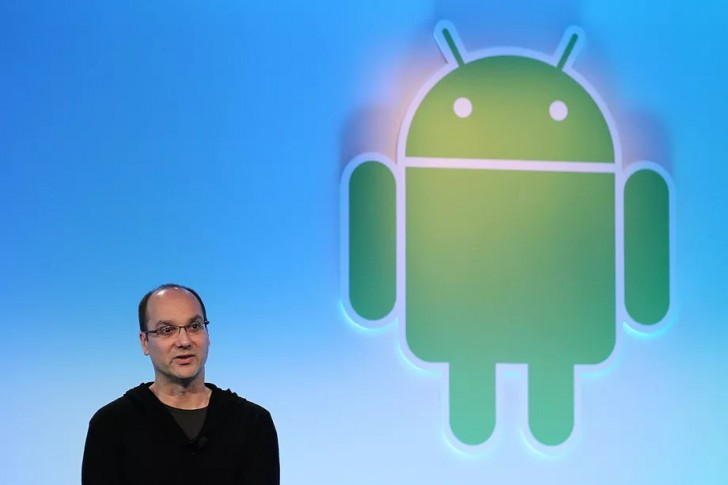 Andy Rubin has taken a leave of absence at Essential for "personal reasons" after The Information released the details about it to the public. Mike Sitrick, the spokesperson for Andy Rubin, said: "Any relationship that Mr. Rubin had while at Google was consensual. Mr. Rubin was never told by Google that he engaged in any misconduct while at Google and he did not, either while at Google or since".
The woman worked in the Android department in 2013. Rubin left the mobile OS in March 2013 and switched to Google's efforts in robotics, before leaving the company entirely in 2014. The Information concluded that "Rubin's behavior was improper and showed bad judgment."
V
To memorate this incident, Sound Park released latest episode to remind people what you no need to do at work :)
V
One of those situations, happens in every work place, maybe did wrong judgment, hard to say, could be initiative not only from his side.