Andy Samberg gave out a perfectly functional HBO Now login during the Emmys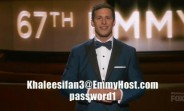 If you watched the 67th Annual Emmy Awards last night, you may have noticed Andy Samberg giving out HBO Now login credentials, which he claimed were for his account.
Turns out it wasn't just a joke. Those who bothered to enter Khaleesifan3@EmmyHost.com and password1 in their HBO Now app were greeted with a fully functional account. Eventually the account was saturated by too many people trying to access it but it did work, surprisingly.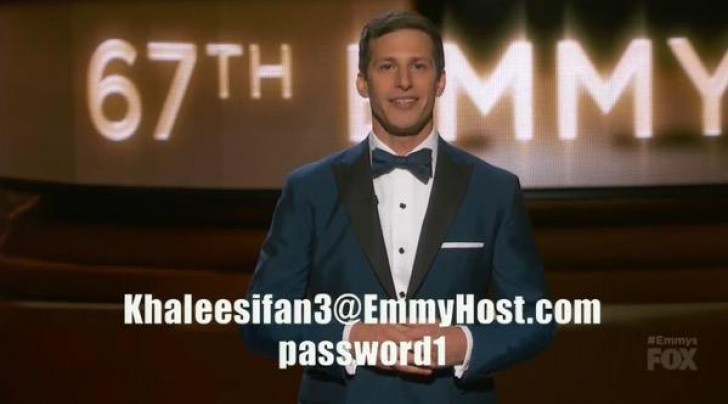 TechCrunch claims it managed to access the account initially but can no longer access it due to too many devices in use. Unfortunately, by now either someone changed the password to restrict it to themselves or the account has been closed, so there's not much use trying to access it. But for whoever is still logged in, enjoy your free Game of Thrones while it lasts.
A
the guy in the pic look fine but i am a guy,so i am not into guys sorry
D
hahaha that guy is a goofball. Really funny guy and even funnier... "password1" :D