Anker PowerCore Fusion PD Battery and Charger available on Apple store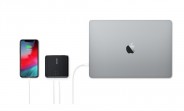 The mouthful that is the Anker PowerCore Fusion Power Delivery Battery and Charger is now available on Apple's online store.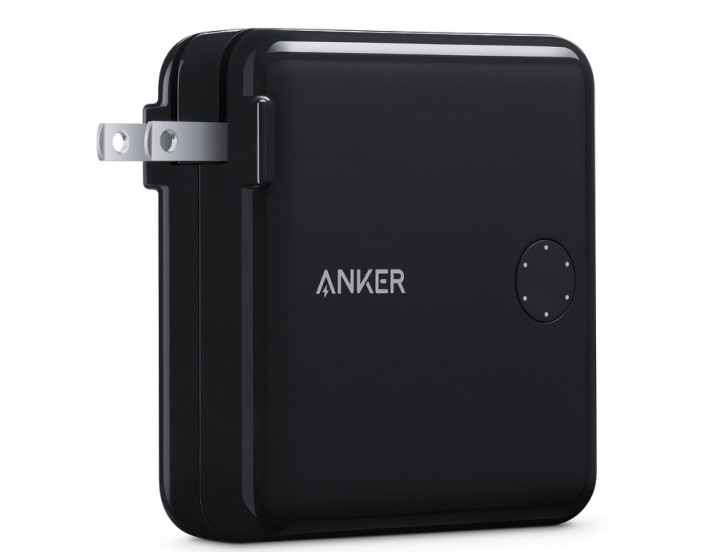 If you haven't picked up from the name, this gadget is a charger and a battery all at the same time. It makes use of the new generation gallium nitride chargers that allows Anker to fit a battery inside the casing as well. The result is a 42W charger with a 30W USB-C output - enough even for a small laptop. There's also a secondary USB-A connector at 12W for smartphone fast charging. The built-in battery inside is rated at 5,000 mAh.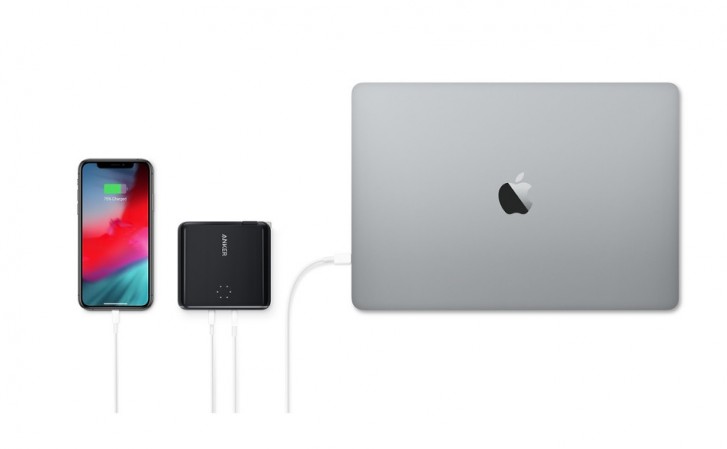 Unfortunately, there are no cables bundled with the charger so you will have to spend about $18 more for a separate USB-C to Lightning cable. And as for the gadget itself, it costs $100 and you can get it from Apple's official online store in white or black.
b
erm for same $100 you can get 4 port 100w ancher charger https://www.amazon.com/USB-Charger-ANKER-Port-Wall/dp/B07DJC7J5X
g
apple fans have been fleeced since forever, why is this any different?
J
I love Anker but going on the Apple high road and charging stupid money when I bet you can get the same charger on Amazon or similar for half the price. Apple fans are really getting fleeced and they should know better
ADVERTISEMENTS