Anker is ready to start selling its PowerPort Atom PD 1 charger. Announced first back in October, the little charger will finally go on sale this month and is priced at $29.99.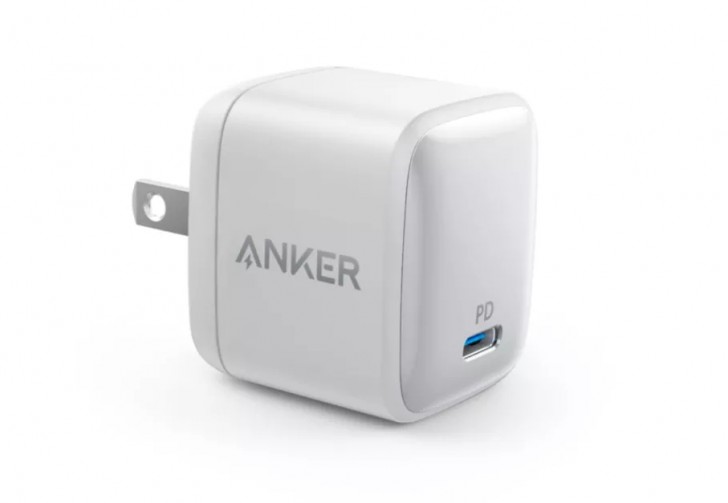 The Atom PD 1 is a really compact USB-C charger. In fact, it's the world's smallest USB-PD charger that is capable of outputting 30W. That's enough to charge any smartphone or tablet that supports the USB-Power Delivery standard and even smaller laptops like the Apple MacBook and the new MacBook Air.
The Atom PD 1 uses Gallium nitride (GaN) instead of silicon, which makes it more efficient and also a lot smaller than most chargers for the amount of power it can output.
Anker also has larger models, the PowerPort Atom PD 2 and Atom PD 4, which feature 2 and 4 output ports, respectively. Even though they are larger than the PD 1, they are still a lot smaller than other chargers in their class.
Well its compact if we compare it with a Predator X21 which is a special edition of Notebooks with only 300 pieces manufactured weighing staggering 8 kilos and each comes with 2 chargers which needs to be in power to run the whole notebook. Thats s...
Indeed. I don't want something that hog's the entirety of two outlets.
ADVERTISEMENTS