OnePlus is definitely no stranger to viral marketing and it is no wonder the upcoming OnePlus 3 has been stirring up so much excitement online. The Chinese manufacturer has steadily been feeding us one detail at a time, whether it is a press render, leaked specs and more recently, a short teaser video. But now that the unveiling is officially set for June 15 and the dreaded invite system allegedly ditched for good, fans really have a big event to look forward to and thus, understandably, are digging even deeper to get new info on the handset before launch.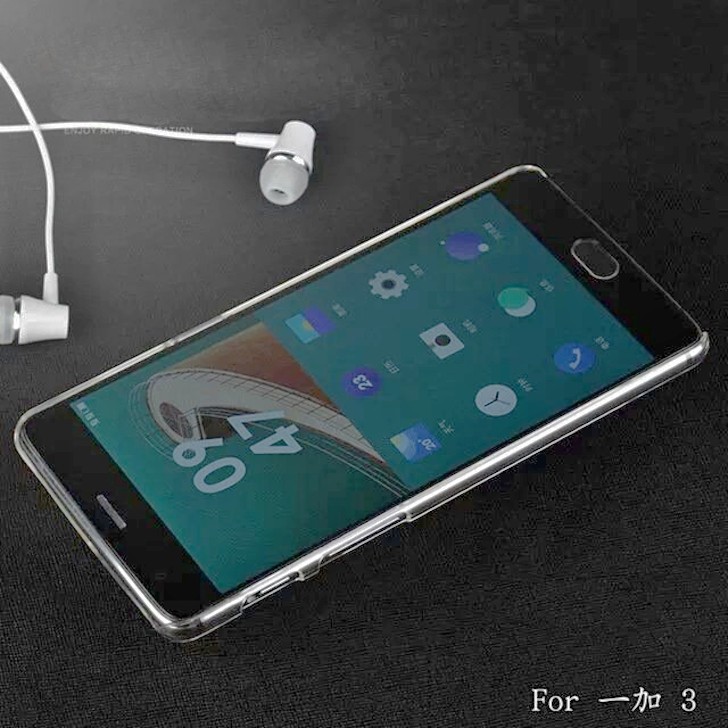 The latest scoop comes in the form of a brand new set of live shots. These seem to show a grey variant of the OnePlus 3 and upon inspection, details do appear to match up with existing renders. This is actually the second time the OnePlus 3 is spotted in the wild. Back in may, a black unit surfaced as well, but, currently, we can only speculate on the authenticity of both sets of pictures and we leave it up to you to decide for yourselves.
As for the OnePlus 3's specs, the ones we know of so far include: 5.5-inch AMOLED 1080p screen, return of NFC support, Snapdragon 820 CPU paired with either 4GB or 6GB of RAM, 64GB of on-board storage, a 3,000mAh battery, and a fingerprint scanner. And for the most impatient among you, we also know that 1000 units will be up for grabs on June 6 at a price of RMB 2,999 each (around $455). However, interestingly, this is not the final price. The actual cost of the handset will be revealed on the announcement day, and if it turns out to be less, you'll be paid the difference.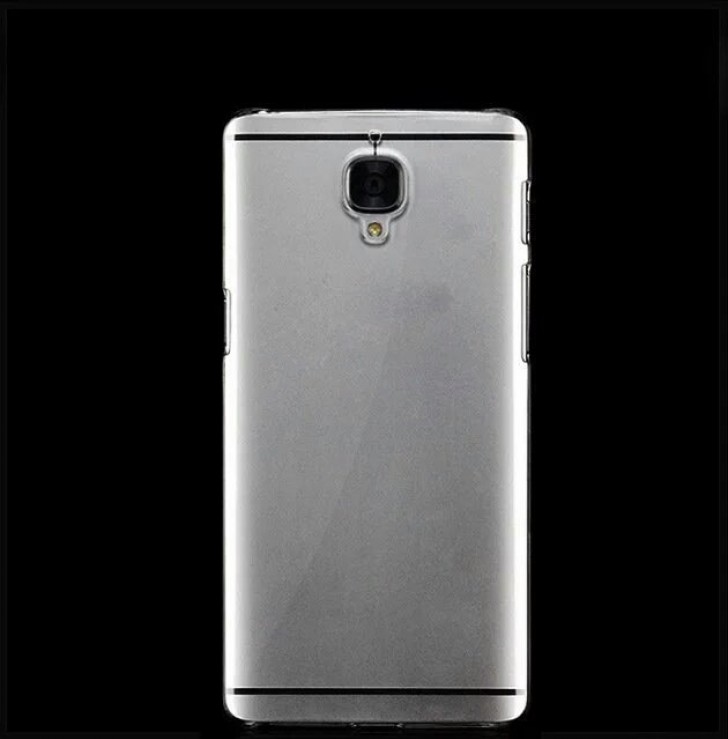 D
Yes. The ideal pattern of a term should be that a 'company with a technology courtesy of such author'. I found the use of accurate technical terms here in comments section doesn't stretch much in effectiveness over the casual wording with minor ...
?
A company does not use, utilize, or implement but partners with a technology-, a medium-, or a format-in-title. It might make sense but reads more illogical. Shouldn't a company partner with a body, an authority, or an entity rather?
V
Axon 7 is so so ugly tgst no matter how good, I won't even consider buying it
ADVERTISEMENTS