In has become the norm for emerging Asian brands to create a hype over new devices with the flash sale strategy, and Yureka is no different. After last week's 10,000 Yureka Yu's sold out in 3s, today's batch of 15,000 phones took just 4s to leave the warehouse, parent company Micromax claims.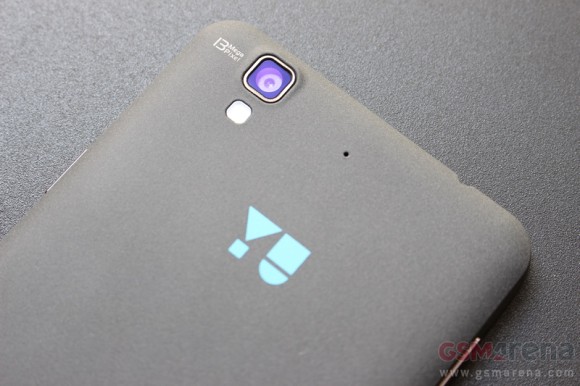 The anticipation was so intense last time, that Amazon.in store crashed upon launch. Apparently, they were better prepared this time, as no such issues were reported.
Unsurprisingly, a new lot is prepared for next week, following the same registration-based model. It will take place on January 29 at 2pm, and registration is open starting today at 5pm.
c
It is very hang problem in Yu yureka android 5.02 lalipop.
S
Hi friend i am looking to buy yureka mobile plz help.
d
Next sale as today yureka lolippp5.1launches plz reply me