Another OnePlus 5 prototype: 3.5mm jack and antenna lines not visible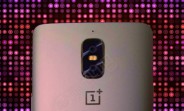 Another purported OnePlus 5 prototype has been photographed with some key differences from the one we saw yesterday.
Notice how the LED flash is now between the two cameras on the back, not below them. It is a dual LED dual tone flash again. The antenna lines are also different - actually, they are missing altogether.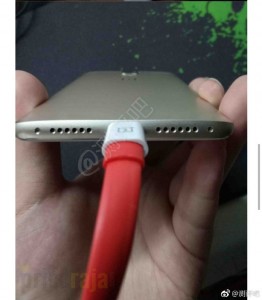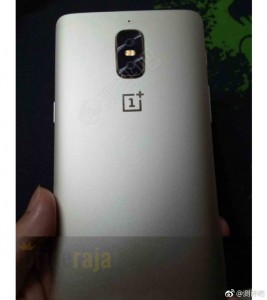 (Alleged) OnePlus 5 prototype: where's the 3.5mm jack? • notice the LED flash
Then there's the photo of the bottom of the phone. Notice what's missing? The 3.5mm headphone jack used to be there. After this Twitter poll, it seems dubious that OnePlus will ignore its fans like that. The jack could have moved on top, of course. Jack aside, with two grills instead of one, are we getting stereo speakers?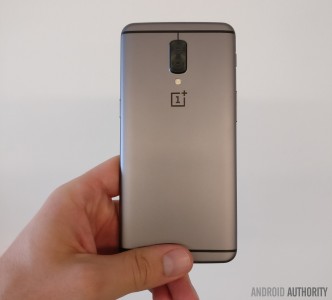 Different OnePlus 5 prototype from yesterday
It depends - there are several prototype devices floating around and it's not clear which design will go into production. Frankly, we don't care much about the position of the LED flash, antenna lines we can stomach, but we'll definitely miss the headphone jack if it's gone.
Thanks, Sanjeev!
L
Stop fighting unfightable. It'd be the same as from now on demanding manufacturers to make their phones with physical keyboards. You can demand what you want but it's time to go on.
D
Carl Pei has posted a cryptic reply on a tweet in Twitter regarding the headphone jack. As it is OnePlus flagships lack MicroSD card slots. Killing the 3.5 mm headphone jack would be very, very bad.
?
New Updates From a Fortune Teller **v1 : Oneplus 5 ** -flat screen - -sd 835 - -with jack - -dual cam ( monochrome ) - IR Blaster-and other features- **v2 : Oneplus 5 E ** -curved screen- -with ip68- -without jack- -great stereo ...