Another price cut for Samsung's 18.4-inch Galaxy View tablet; now available for $449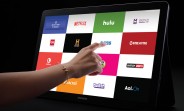 Samsung's humongous Galaxy View tablet has received another price cut in the US. The 18.4-inch device now costs just $449, which is $50 down from the price tag it has been carrying for the past few months now.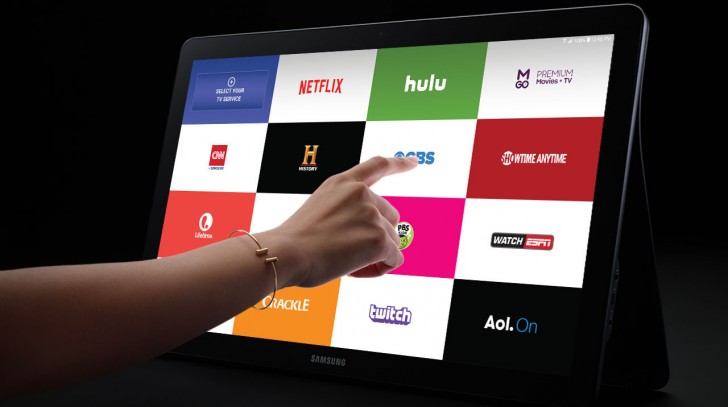 The discount is available on Amazon, but it shows up when the device is added to cart. Other third party retailers including Best Buy and B&H Photo are also selling the over-sized tablet for $449.
The latest discount comes a few months after the Galaxy View received a $100 price cut in the country, something which happened just a couple of weeks after the tablet was launched in the US.
D
It went from $600 to $500 to $550 in a matter of months, at this rate they'll be cheaper than most tablets in the market lol
M
Seems like the only products not getting price cuts a couple of weeks after launch from samsung are their low and mid range phones and low end tablets. For thise who buy samsung flagship (or expensive/overpriced products), just wait a couple of weeks...
j
lol at your comment. windows and bb or whatever you want to call it are probably more suited towards business customers, but anyone with their head screwed on knows android will take a big fat dump over any other platform out there