There has been a long-standing rumor that Apple will switch to USB-C on the iPhone with previous suggestions inaccurately predicting the change for 2018 iPhones including the iPhone XS and iPhone XR.
Now, a new report claims that the iPhone 11 will include a USB-C charger in the box, suggesting Apple may finally make the switch to the USB-C charging standard on the newest iPhone devices. This would allow Apple to finally include a fast-charger with iPhones.
Apple has included a 5W charger with all iPhones since the very first one. In the day and age where 50W charging standards exist, this is downright ridiculous.
😆The iPhone 11 will come with a USB-C charger. pic.twitter.com/FqYgAHJnqx

— ChargerLAB (@chargerlab) August 20, 2019
The report comes from an unnamed trusted source, who spoke to a high-level executive that the iPhone 11 will include a charger with a USB-C port.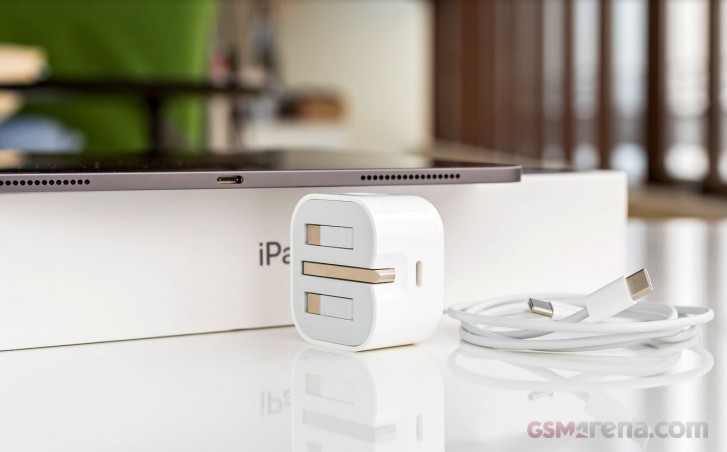 iPad Pro's (2018) USB-C Charger
One possibility is that the iPhone itself won't actually have a USB-C port, but the charger and cable would be updated to a USB-C to Lightning cable. Currently, the only way to fast-charge an iPhone is by purchasing Apple's USB-C to Lightning cable and a compatible USB Power Delivery adapter.
Including a quick-charger with the iPhone is something Apple has been putting off for years. Perhaps with USB-C becoming more common in consumer electronics, Apple may be ready to sell new cables make the switch.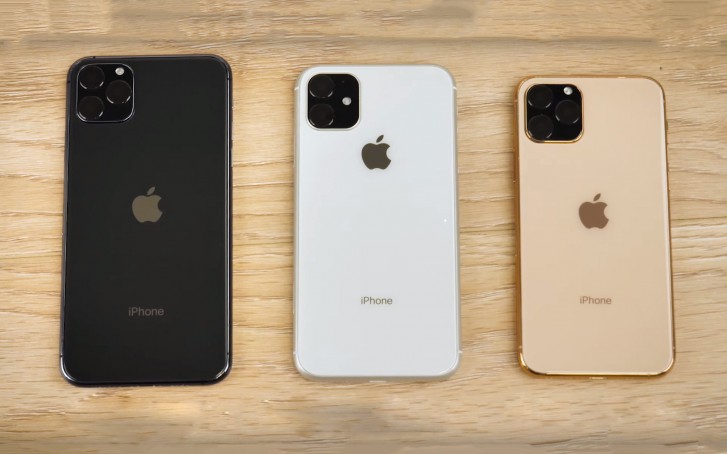 Hardware mockups of the supposed iPhone 11 Max, iPhone 11R, and iPhone 11
The iPhone 11 is slated to be announced next month on September 10 with unconfirmed dates for pre-orders on September 13, and product release for September 20 for the first wave of markets, and September 27 for the second wave. iOS 13 is also expected to be released publicly on September 23.
k
Waiting for what? Why u making a big issue regarding fast charging? Like I said earlier I can charge my phone whenever I want wether it's in the car or at work or home. It's not a life or death situation having fast charging like ur making it out to ...
s
Yes, you need to charge your phone overnight and sometimes iPhones blast. I charge my phone 30 mins and get 60% juice, It helps me when I'm in a hurry but you are helpless in this situation. When there was no fast charger, the phone's batteries were ...
ADVERTISEMENT