Another report suggests the new iPhones will have a touch-based home button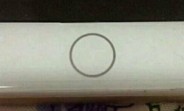 An iPhone without the signature circular home button? Yes is sounds strange and outlandish, but it might just turn out to be true. This is now the second time we have heard of such a possibility from industry sources, making it sound at least a bit more plausible.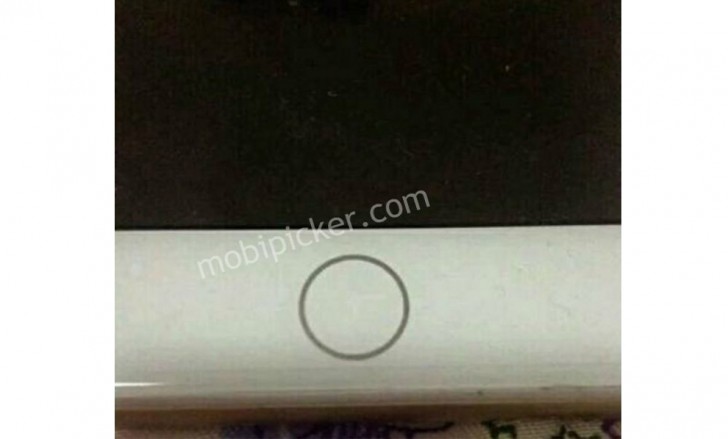 The concept is pretty self-explanatory - replace the physical home button with a touch-sensitive surface, which will essentially house Apple's fingerprint scanner with some added tap and press detection functionality. We have seen it done before by other manufacturers, so it is definitely plausible. However, things do get a bit more complicated if Cupertino doesn't wish to completely loose the feedback sensation of pressing a button.
Of course,one possible solution would be to implement haptic feedback similar to that in recent MacBooks or the 3D touch on the iPhone itself. A subtle vibration done properly can go a long way in creating a convincing illusion of touch.
There are plenty of potential benefits of such a move away from the home button. For one, the step fits nicely into Apple's ongoing push to flatten out the surfaces of its smartphones, the missing 3.5mm audio jack being another example as well. Also, both of these omissions should play well with the alleged waterproofing the iPhone 7 will offer. Last, but not least, there is also the issue of reliability. It is no secret that physical buttons are a weak point in any device and a flat touch surface would likely be more durable.
D
I wish this feature comes true. It could be a benefitial move from Apple because there physical button used to face damage and issues all of the years. Most of Apple users use the assistive touch instead of the home button itself. I won't get the...
?
This antique finally has a touch base home, no wonder it's so expensive.
D
For all who is arguing for apple and android, below is perfect judgement APPLE: for simple users (NOOB) Android: for experts (Pro) LOL ... I know so many apple lover going to hate me.