AnTuTu: 1080p is Android's most popular resolution, octa-core the top CPU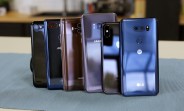 AnTuTu posted some interesting stats for the devices that have run its benchmark. That means that those are hardly representative of the whole Android market, but should paint an accurate picture of what smartphone enthusiasts use.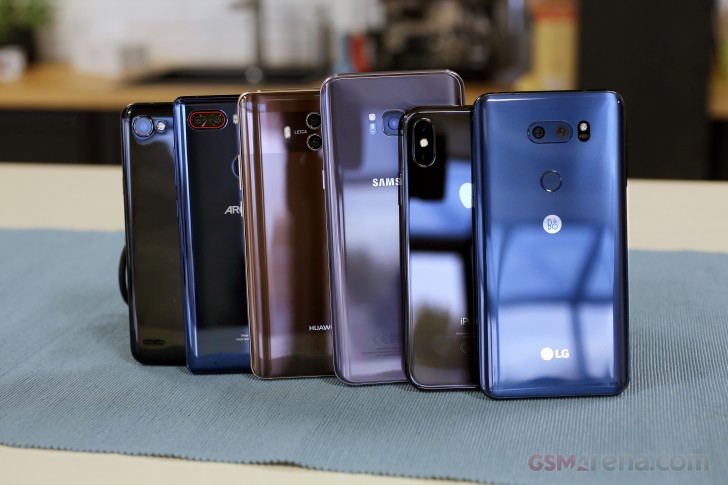 The first category is screen resolution and it's 1080p all around. 24.37% of phones use a Full HD 16:9 panel, followed by 17.19% with the so-called FHD+ screens. Another 16.09% go to even taller 1080 x 2248 and 1080 x 2280 pixel displays.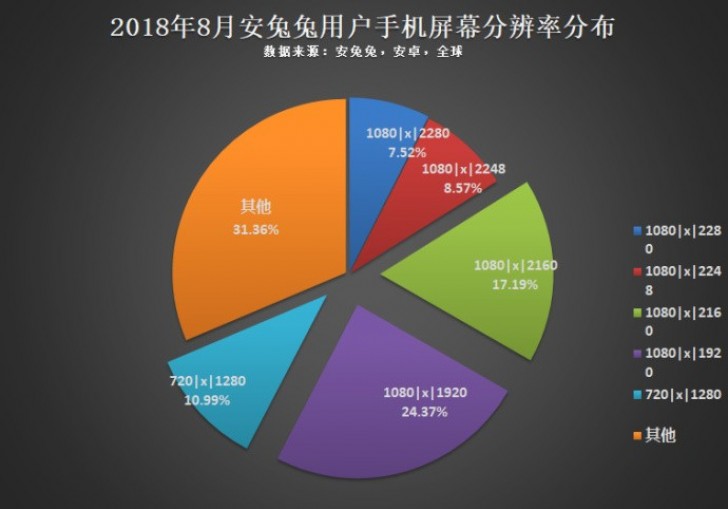 A staggering 73.5% of the Android smartphones that have run the AnTuTu benchmark sport an octa-core chipset while 21.9% settle for a quad-core processor.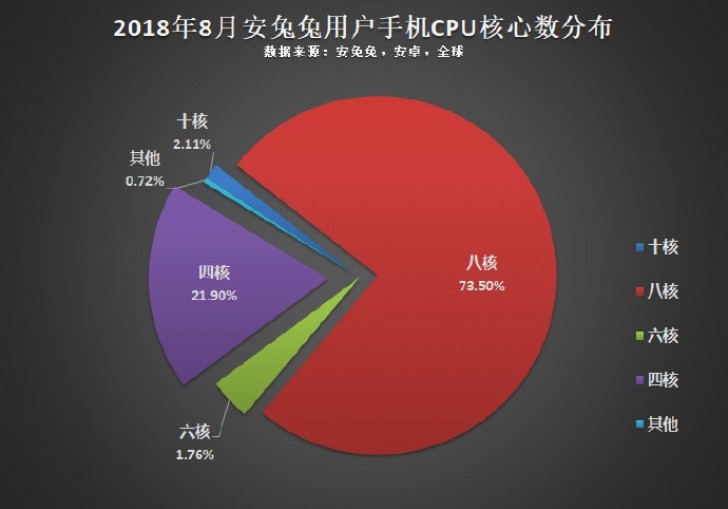 The RAM statistics show that 36.51% of phones have 6GB of RAM, followed by 31.70% with 4GB. The third place is taken by 3GB, while 8GB RAM devices are just as popular as 2GB. Since memory chips are getting cheaper and cheaper, every other mid-range has at least 4 or 6GB of RAM nowadays.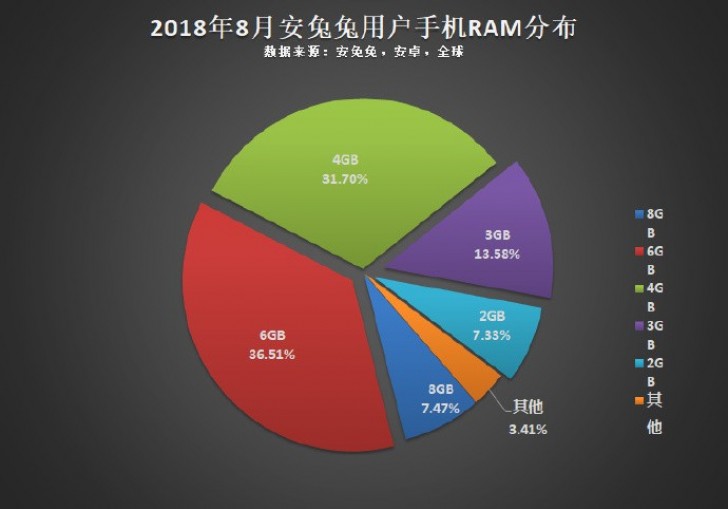 We see the same trend with storage - 41.13% have 64GB of RAM and second place is taken by the 128GB segment, which appears to be significantly more popular than owning a 32GB handset.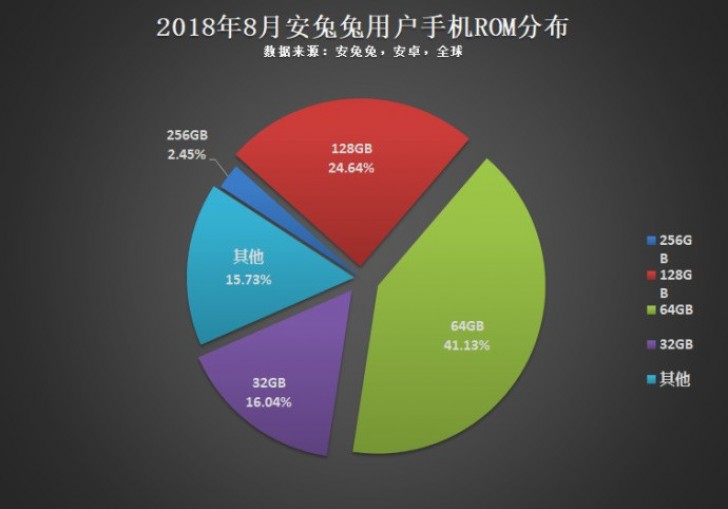 According to AnTuTu's stats about Android distribution, 61.4% of the users are running Android Oreo while Nougat takes the second place. That's pretty far from what Google reported last month, but that's easier to explain as newer devices tend to be running the AnTuTu benchmark the most.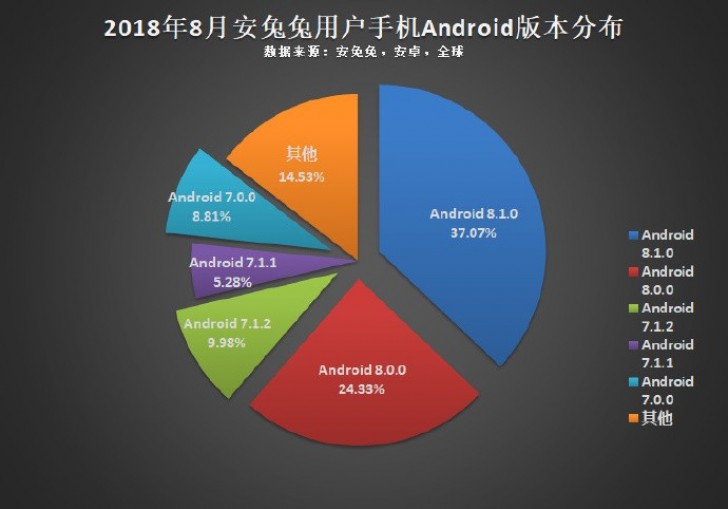 M
Not sure what you're on about. I don't have a Sony smartphone and haven't in years. Once upon a time, long long ago I had the Sony T630 (2003) and then no more Sony until Xperia Ultra and none since. BTW doesn't Sony use AMOLED in their lat...
R
Sony fanboy again. You guys are just the worst and the most subjective people on this planet. You will never acknowledge that sony is so behind modern smartphone game, and they are simply AWFULL, on so many levels. They aren't even worthy enough to b...
ADVERTISEMENTS