The latest numbers on the Apple App store were looking good, having registered a 60% year-on-year growth for Q4 2016 and reaching $5.4B in total revenue.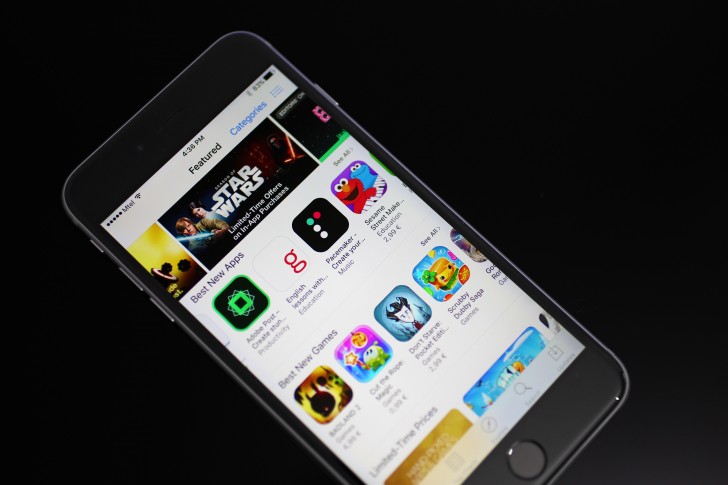 In an attempt to maintain momentum in the UK, which is one of Apple's largest markets, app prices will rise to account for the decrease in GBP exchange rate after the Brexit vote back in June. An app that was worth $0.99 now will cost £0.99 (up from £0.79). A similar increase of about 25% will be seen at every price tier when the changes hit the virtual shelves of the App Store.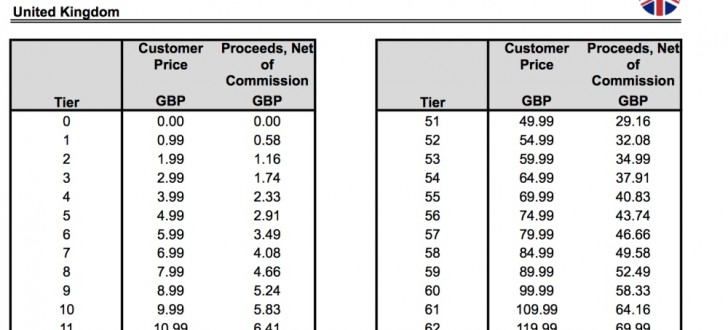 In addition to the United Kingdom, prices will also rise in Turkey and India. The Indian Rupee is going lower and lower since 2008. Turkish Lira has similar fate, reaching its lowest-ever exchange rate last week.
Apple says the new prices will roll out over the next seven days. In the mean time the company already started notifying developers with specific reference to the iOS and Mac App Store. Likely the price changes will also hit the iTunes Store for TV shows, movies and books.
?
you are missing taxes. iPhone 7 32GB is $649, this includes no sales tax and will be added depending on your state. In the UK the iPhone 7 32GB is £599, this includes sales tax of 20%. So, take the tax off, that leaves £479.20. At todays ...
D
You can't compare prices like that because of things like taxes and other costs.
?
While you are right in the sense that brexit has caused the £ to drop in value, its still ridiculous that we have to buy an idevice at the same price its being sold at in dollars, even though the £ is still stronger, paying $499 for somet...