Not one day goes by without a new rumor about Apple's upcoming smartphone - and today is no different.
The focus of the newest purportedly leaked information is the Apple A8 SoC that will be employed by the iPhone 6.
The chipset is said to be made using a 20nm process, and it will still be 64-bit, as is the A7 in the iPhone 5S.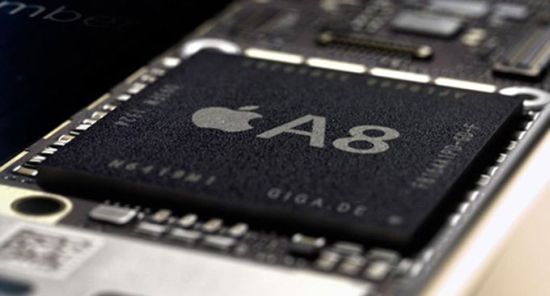 The new SoC will stick with a dual-core CPU like its predecessors, though we will apparently see Apple breaking the 2 GHz barrier. This would be a first for the company's phones.
However, it's still unclear just how much the A8's CPU will go past that threshold, if at all. So it could get 2 GHz as its maximum frequency, or more than that.
This should obviously result in a performance boost for the new handset, since the iPhone 5S has a CPU clocked at 1.3 GHz.
TSMC may be involved in the production of the A8 chipset, probably alongside Samsung (Apple's traditional supplier).
d
true... so do not compare to Samsung... some other vendors like Sony and Htc do android properly... for ex., Z1C SoC is on par with iphones 64 bit architecture SoC in performance... and is actually more complete package for much less bu...
?
in every Apple article, samsung fanboys will post
ADVERTISEMENT