It's no secret that Apple sells a lot of devices each year so even if the company says there's an issue affecting a small percentage of the devices, we might be talking hundreds of thousands of handsets, or even millions. However, this time around, the acknowledged issue concerning the iPhone 8 might not really be that widespread like some in the past.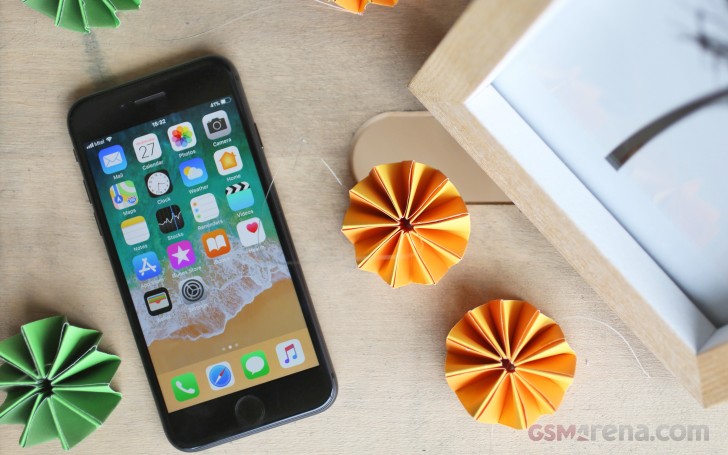 In an official statement, Apple says there's a logic board issue in some of the iPhone 8 units manufactured between September 2017 and March 2018 - essentially, the handsets sold in the first six months. Users are reporting freezing, sudden system reboots and failure to boot. If you experience some of these issues, you can visit Apple's website and check if your iPhone 8 is affected. You can find the link in the source below.
If your device is eligible for a repair, you need to take it to your local service center. But keep in mind that if there's some physical damage to the handset such as a cracked screen, you will have to pay for the panel's repair before changing the logic board. If it's not damaged, you will probably receive a replacement unit for free.
Also keep in mind that the "Logic Board Replacement Program" is strictly for iPhone 8 devices only - iPhone 8 Plus handsets are not suffering from the same issue.
R
i have an iphone 8 but it does not come under the free repair scheme, however i am facing problems that were present in the iphone 7 where the phone shows "no service ", post formatting my phone IMEI number went missing and it is unable to unlock , h...
?
Apple acknowledges people who buy iphone 8's have no logic.. just like there logic boards.. have no power. Offers free brain cell repairs..
S
It would be a good idea to go with her to an Apple store to get it checked out & the issue fixed.