The iPhone XR was a huge hit for Apple throughout 2018 and 2019. However some users in the UK are experiencing connectivity issues with their iPhone XR on the O2's network. Both Apple and the carrier publicly acknowledged the issue through separate statements.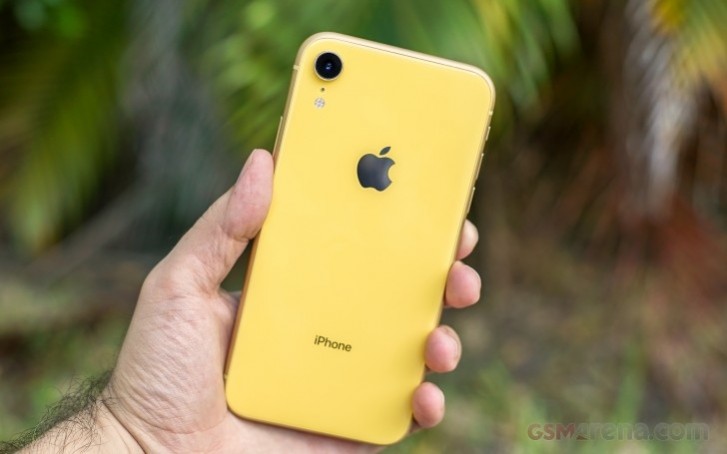 The problems affect calls, texts and data usage with users reporting loss of signal on multiple occasions throughout the day. O2's comment was that it's working closely with its partners to resolve the issue affecting its iPhone XR users. Apple's statement also confirmed the connectivity issues and promised a software fix with the upcoming iOS release.
We are aware of an issue causing intermittent network connectivity affecting some O2 customers, and we will have a fix in an upcoming software release. - Apple
Currently, the only temporary workaround for users seems to be the old reliable phone restart. We'll make sure to follow up on the issue and see if Apple and O2 keep their promises.
b
I am in Botswana and my XR is having the same issues. 3networks in my country and all of them the same. So it is the phone not the network😠
h
GG uses the o2 network.