Apple agrees to pay €318 million as settlement in Italian tax fraud case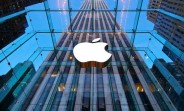 Apple has agreed to pay a sum of €318 million (around $350 million) to settle an Italian tax fraud case, according to a report from the country's daily newspaper La Repubblica.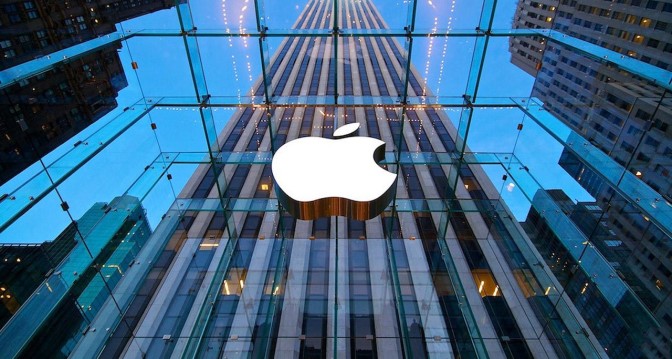 The Cupertino-based company has been accused of tax evasion between 2008 and 2013. It is alleged that the iPhone maker failed to pay €880 million in corporate taxes during this five year period, and the amount was transferred to its subsidiary in Ireland, a country where the corporate tax rate is less than half of that in Italy.
Although the probe completed in March this year, the settlement took time as there were reportedly lengthy negotiations between Apple and Italian authorities. On its part, the country's tax office has now confirmed that a deal has been reached, but it did not reveal the financial details of the settlement.
While Apple hasn't yet commented on the settlement, it had earlier said that the company is "one of the largest tax payers in the world and paid every euro of tax it owed wherever it did business."
D
Apple cannot exist in any country without the institutions that were in place. They profit from the society and that's why they need to pay back the society, to keep it running. This goes for each and every country they operate in individually. Stop ...
K
Support needed for whom, who r not able to pay (whatever economically or Admin issue)....Not for a fraud... And we think u r Supporting to do again and agian that nonsense activities....So plz stop this nonsense support......
?
this article made android user feel better for nothing