Apple's AirPlay 2 went MIA in the latest developer beta releases.
For those of you who've been following our recent first look at AirPlay 2 in the iOS and tvOS 11.3 betas, you may have to wait a little longer. In the latest developer iOS and tvOS 11.3 versions released yesterday, there is no sign of AirPlay 2 functionality.
In our recent hands-on AirPlay 2, when working, delivered as promised. Allowing us to reliably stream to two Apple TV's from our iPad Air 2. However, it was clear that this was still work in progress and this may have caused Apple to take pause while it addresses any remaining issues.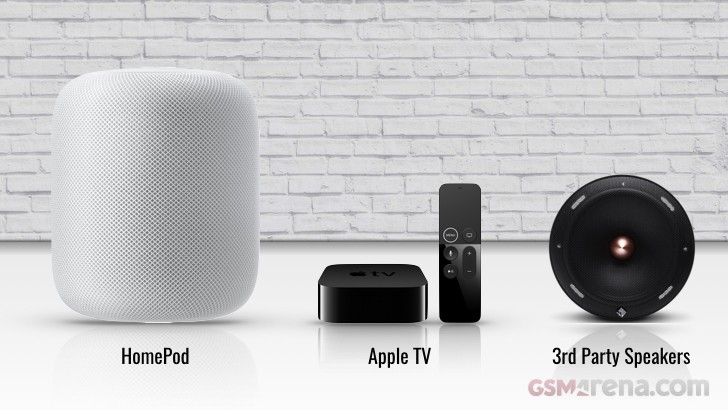 Future AirPlay 2 devices
AirPlay 2 has become more prominent in recent weeks following the launch of Apple's HomePod smart-ish speaker. AirPlay 2 is a pre-requisite for the HomePod to support multi-room and stereo like playback in the future.
We're unsure at this juncture if AirPlay 2 will make it into the iOS 11.3 and tvOS 11.3 releases soon. We do doubt however that Apple will wait until iOS 12 to introduce AirPlay 2.
T
Too many products to handle. Btw on the hardware side of things.. still waiting for Mac Mini, SE, iPad mini, iPad, Mac Pro, iPod refresh. Apple simply cannot handle it. Despite having enough money and manpower to put a nation on the moon. ...
D
Airplay 2 coming to ios11.xxxxxx (ios12) maybe. Two HomePods are on their way back to the Apple store tomorrow.