AirPods 2 will keep the design unchanged, AirPower coming this spring
After the AirPods 2 were spotted on the Bluetooth SIG website a few months ago revealing a Bluetooth 5.0 LE support, a newly surfaced information just came in with a bit more details.
According to an inside source, the new AirPods 2 will look almost identical to their predecessors but will carry some under-the-hood changes like better bass response and will include additional health-related tech such as a heart rate sensor. Battery life, however, is expected to be just about the same.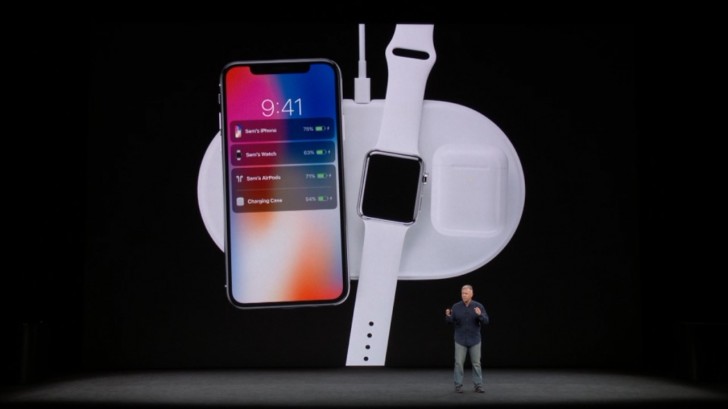 There's also a rumor going around that the new AirPods 2 will feature a new coating for better grip. Some believe the premium iPhone variants of 2019 will have it too. The pricing will go up from $150 to $200.
The report also includes some tidbits about AirPower, the mythical charging mat from Apple that should have been shipping since last year. Expect it to come sometime in the Spring with the AirPods 2's wireless charging case that said to hold less charge than the non-wireless case for the buds. The AirPower will also be a bit thicker than initially expected, probably due to the coils used for charging. Additional features are also to be expected but won't be available until iOS 13 comes around.