In a shocking turn of events, Apple and Android fans on reddit have joined forces to collectively boycott the unethical blocking of NFC payment system by certain retailers, which affects both Apple Pay and Google Wallet users.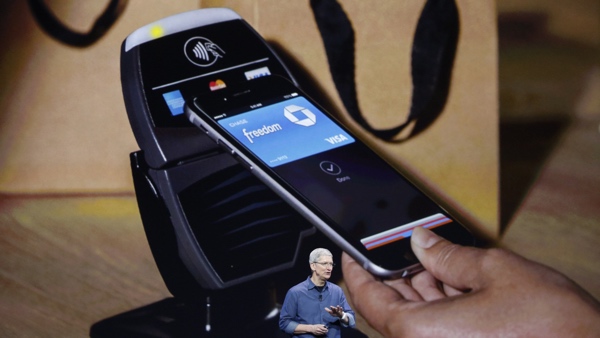 If you're not aware, some of the retailers in the US have started disabling their NFC systems in their stores to prevent people from using Apple Pay or any other NFC based payment system. The reason for this is that these retailers are part of an organization called Merchant Customer Exchange, or MCX, which has its own payment system Called CurrentC.
Instead of a secure, wireless system, CurrentC requires users to download an app and fill in their debit card information in that. Then every time you have to purchase something you have to scan a QR code with the app, and then pay for it. The app is also used to shove promotional content and coupons to users, which they may or may not want.
Other than being inconvenient and annoying, CurrentC is nowhere as secure as either Apple Pay or Google Wallet. But having an alternate payment system is one thing. Blocking out competitive services entirely so that users have to either pay cash, card, or use CurrentC is another, entirely unethical and anti-competitive business strategy.
While the law would eventually come into the picture, people are now starting to boycott this practice. /r/Apple and /r/Android are fairly popular subreddits and if the two can actually come together and manage to get this done it will for the good of everyone.
?
Cash is the safest until you get mugged.
x
This is where the Peace Talks starts and the Voice of the Nations matters! No fanboy side on this.. I may be Android but if Apple can pave the way for whoever do something first? Ill take the alternate route..
D
No need of boycott, Apple Store and Google Play need to remove Current C from the Apps offered. Let's see how that app can be loaded in phones without being in App Store and Google Play