Earlier this month we heard Intel decided to abandon its 5G modem development, following the surprise settlement between Apple and Qualcomm. The company announced lower financial forecast, officially stating that the deal between its competitor and the iPhone maker was the key reason for dropping the idea of mobile 5G.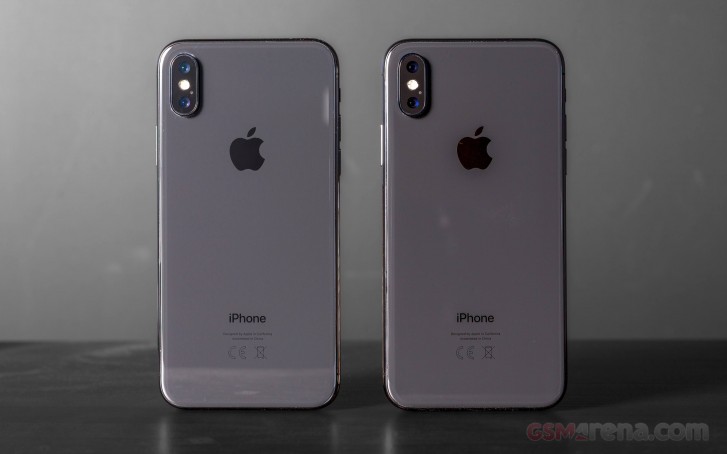 Quitting plans for the next-gen connectivity seems like a logical step since Apple was by far the largest customer of Intel modem. However, Intel will keep working on networking and infrastructure products, as well as modems for devices that aren't smartphones. However, Intel has to decide what to do with all the knowledge it gained for the 5G mobile business since it had invested a lot of time and money.
Qualcomm already has 5G modems like the Snapdragon X50, but it is unlikely that the San Diego chip manufacturer will provide any of them to 2019 iPhones. Analysts predict we'll see Apple phones with gigabit capabilities in 2020 when we expect the 5G speeds to be widely available across the United States and other big markets compared to the limited reach it has now.
H
I worked for AMD many moons ago and they are no better than intel, they are all the same US company's stealing each others IP.
M
After the 5G modems there will be lawsuits all over the place, again...
D
All other companies pays their licenses. Apple is the only thief here, don't try to shame others for what Apple always do.