Apple's first wearable is on track to be released in April. Ahead of that, however, the company looks set to hold a special press event just for the Apple Watch.
This will happen on March 9, as has just been revealed by Apple itself through an invite sent to the press. This doesn't detail what the event will be about, but the consensus is that it will serve as yet another introduction for the Apple Watch.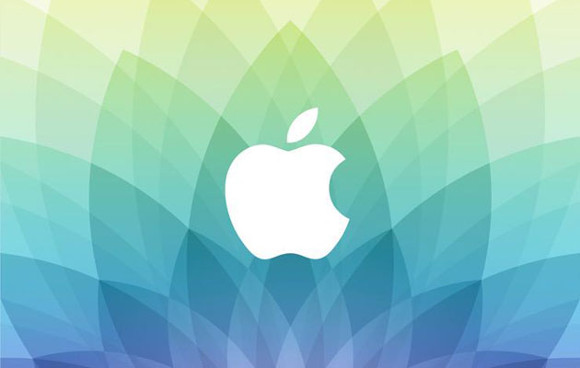 This time around, though, we're sure to find out everything there is to know about the smartwatch. Last fall when Apple first talked about it, it didn't offer any information about many features and specs. In the meantime we've heard tidbits here and there, but this upcoming March event should clear everything up.
So we're bound to find out all about the watch's one-day battery life, the fact that it's splashproof, and maybe even that 100,000 apps will be available for it from the day it goes on sale.
C
If Apple is Chinese brand, would we buy Apple products.
?
It's not even an idea,smart watchs are almost 10 years old. (SE MBW100 was one of the first)
J
This is what happens when child is trying to reply........ Maybe you need more cores or ram in your KitKat (maybe Lolipop - if you lucky) to reply with comment that actually got some sense............... When did I said "Android and relatively ...