Yesterday's iOS 8.0.1 update didn't quite go as planned. Although it featured some important bug fixes, including a fix for HealthKit, the update broke cellular and Touch ID functionality on the new iPhone 6 and 6 Plus.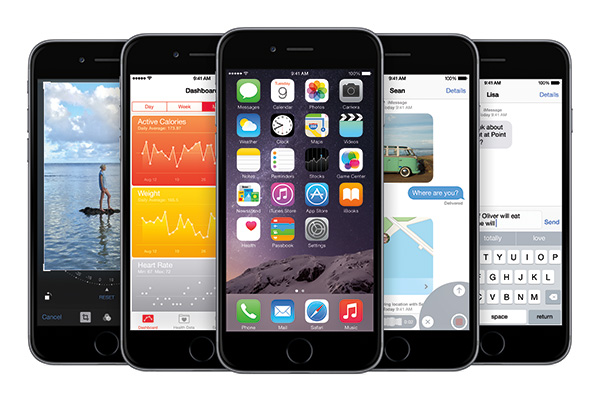 Apple became quickly aware of the problem and pulled the update shortly after it was released but several people had already updated by then. Apple now has a support page on their website, that details how users can reinstall the previous iOS 8.0 update by downloading the files for their respective device and then installing it through iTunes.
Apple also gave the following statement to The Verge
We have a workaround for iPhone 6 and iPhone 6 Plus users who lost cellular service and Touch ID functionality today after updating to iOS 8.0.1. Affected users can reinstall iOS 8 through iTunes, for more information visit http://support.apple.com/kb/HT6487. We apologize for the great inconvenience experienced by users, and are working around the clock to prepare iOS 8.0.2 with a fix for the issue, and will release it as soon as it is ready in the next few days.
I
Indeed my friend! A reputation built entirely on PURE INNOVATION. But its OKAY not all can afford one, if you're a programmer or you think so... it might sting you a lil.
?
I what did you get for those 10 millions? Why are you so happy for that? Come on it is pathetic, if you bought one of those iphone 6 enjoy it and leave all the people alone.
?
Well, it seems like iPhone user's are the one who has zombie brains.....In fact, anything that Apple says you always follow/believe on. Upgrade to iOS 8 then iPhone users say "Oh WOW.! Apple is really great.". Then here comes the last wave ...