Apple App Store prices increase in some markets due to exchange rate changes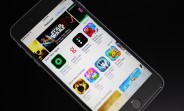 Apple has announced that it will be increasing the prices of apps and in-app purchases in a number of countries to take into account changes in currency rates. The affected countries are Canada, Israel, Mexico, New Zealand, Russia, Singapore and South Africa.
Subscription services in these countries will also see their prices altered. In Russia and South Africa users will need to resubscribe at the new prices, while in the rest of the countries subscribers will be notified in advance, before the current subscription expires with the option to cancel or renew at the increased prices. Israel won't be affected, as there are no subscription services there as of now.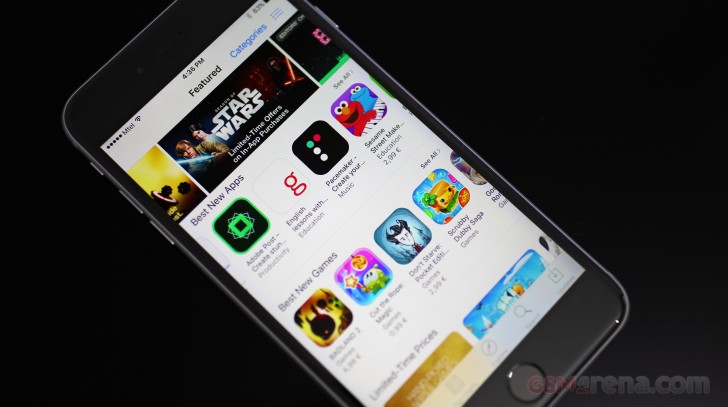 The changes are nothing new to the platform, and we reported on such a move back in July, when Mexico and South Africa were on the list again. This latest wave will become effective within the next 72 hours, so go app-shopping now, if it hasn't hit you yet.
D
Apple is tying to recover money from their costumers. Its happens when someone follows something blindly the other person takes advantage from it. So Apple do.
e
WTF! I am not Apple hater. No company / phone is perfect. I simply keep mentioning what I don't like about Apple / iPhone in particular. Just my opinion. Peace
D
How do you people live with such numbers? lmao in the thousands, something i cannot imagine... You guys have my sympathy.