In response to one of the outcomes of the Apple vs. Epic Games ruling from back in September, Apple has filed to appeal the Court's ruling. While Apple won 9 of the 10 claims made by Epic Games, it did lose on one. That one claim was that Apple was illegally stifling consumers from their choice of which payment system to use for in-app purchases. Apple was also ordered to let developers link users to outside payment systems and that was supposed to go into effect starting December.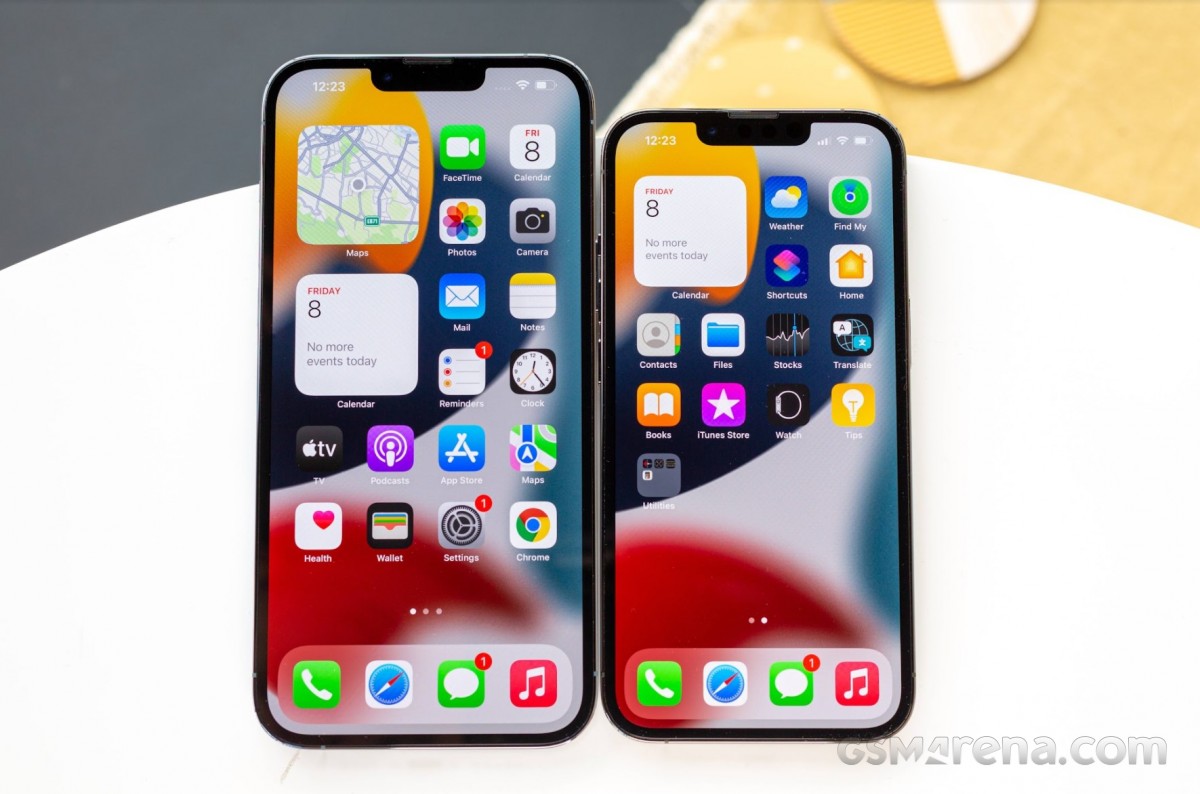 The appeal calls for the Court to temporarily suspend a this proceeding to "allow Apple to protect consumers and safeguard its platform while the company works through the complex and rapidly evolving legal, technological, and economic issues,"
Links and buttons to alternate payment mechanisms are fraught with risk. Users who click on a payment link embedded in an app - particularly one distributed through the curated App Store - will expect to be led to a webpage where they can securely provide their payment information, email address, or other personal information.
Apple argues if it was forced to allow developers to link their apps to outside systems for payment, it won't be able to protect its users from fraud.
In essence, the introduction of external payment links, particularly without sufficient time to test and evaluate the security implications, will lead to the very same security concerns that Apple combats with the use of IAP more generally, which the Court agreed were legitimate, procompetitive reasons for the design of the App Store.
According to the filing, Apple has no way to confirm whether a user who clicked on an external payment link ever receives the feature or product the user paid for. Apple believes that opening up this choice for users would put more burden on the company, and potentially add more to the hundreds of thousands of reports that it already receives from users. Apple has only filed for appeal, so it's not clear whether the Court will grant Apple the stay it requests.
Back in September, Apple won the antitrust lawsuit that was brought upon by Epic Games. Back in 2020, Epic Games intentionally breached its contract with Apple's App Store when it began offering customers the option to use its own payment system, circumventing Apple's App Store policies.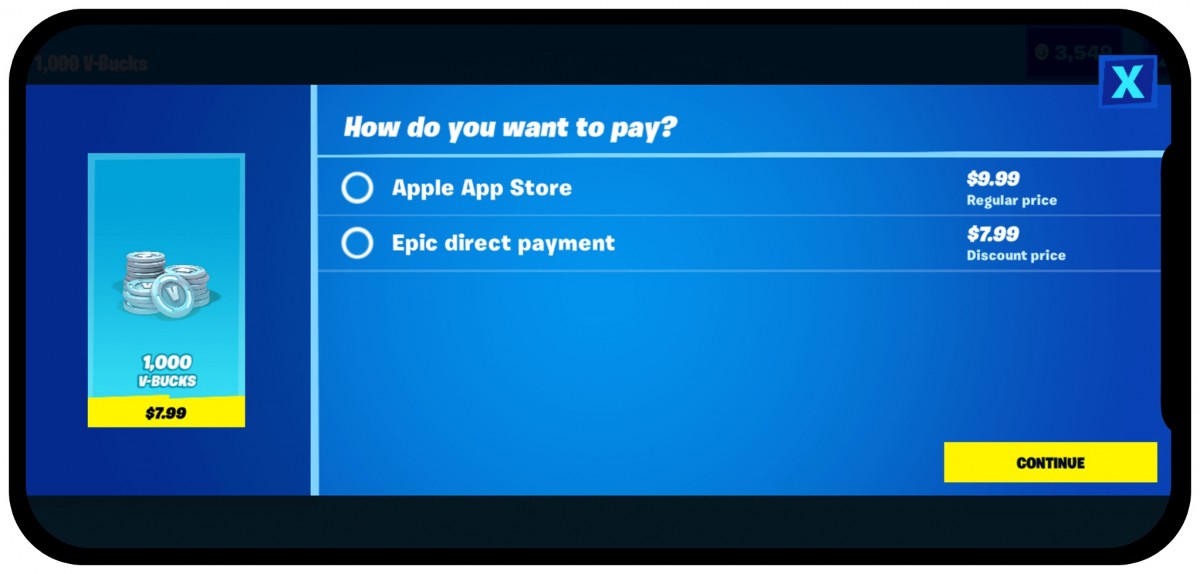 Since Epic Games was under a legally binding agreement, it was ordered to pay royalties to Apple on all revenue collected outside of Apple's payment system. At the same time, the Court concluded that Apple was illegally stifling consumer choice by only allowing payments through Apple. Judge Yvonne Gonzalez Rodgers issued a permanent injunction that said Apple wouldn't be allowed to force developers to solely use Apple's payment system.
R
He's basically just asking "who would want to pay more" nothing else.
S
You do it anyway by purchasing Apple
ADVERTISEMENTS