Apple Arcade adds over 30 games including some new and classic App Store titles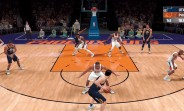 Apple has announced that it is adding over 30 new games to the service. This includes some brand new Apple Arcade Originals as well as some classic titles in two new categories.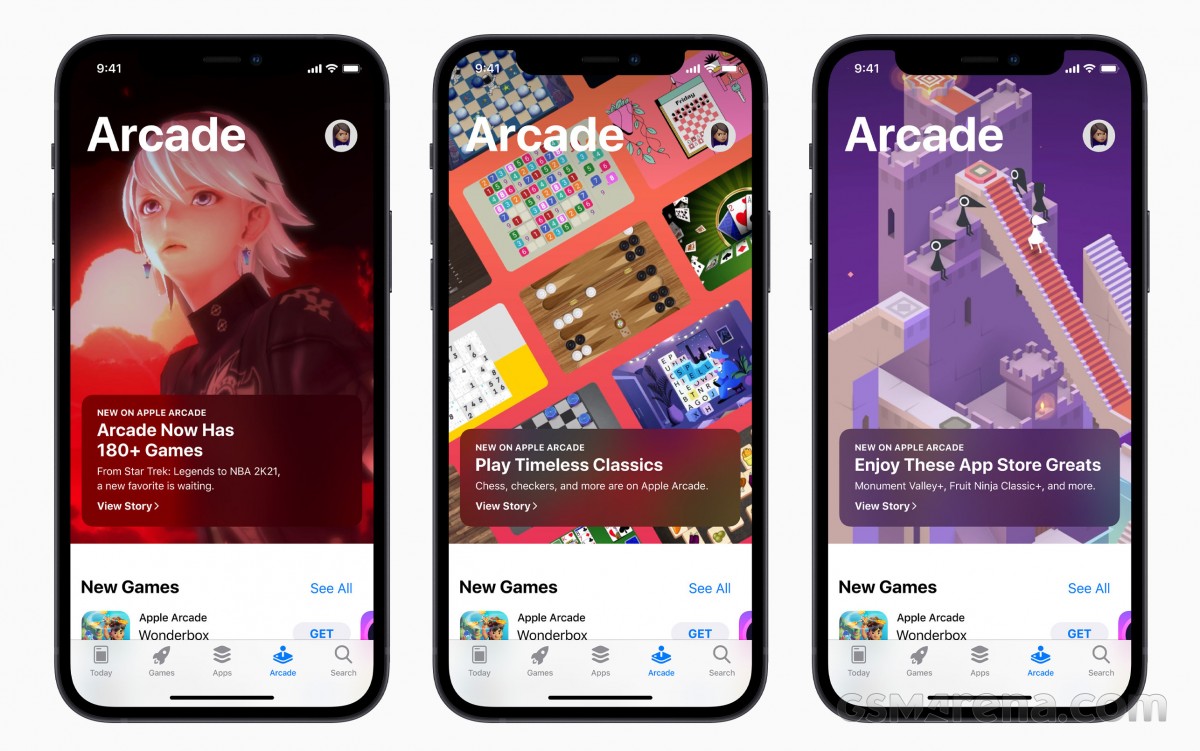 The first of the two new categories is Timeless Classics. This includes games such as Really Bad Chess, Sudoku Simple, Backgammon, Tiny Crossword, Solitaire, Checkers Royale, Chess - Play & Learn, FlipFlop Solitaire, Good Sudoku, SpellTower, and Mahjong Titan.
The other category is App Store Greats. This includes classic App Store titles such as Monument Valley, Mini Metro, Threes!, Fruit Ninja Classic, Chameleon Run, BANDLAND, Blek, Don't Starve: Pocket Edition, Reigns, and The Room Two. While these games are still available separately, Apple Arcade subscribers will get access to them at no extra cost.
Apart from those, the company introduced 30 new titles. These include NBA 2K Arcade Edition, Simon's Cat: Story Time, Star Trek: Legends, The Oregon Trail, Cut the Rope Remastered, SongPop Party, FANTASIAN, Wonderbox: The Adventure Maker, World of Demons, Clap Hanz Golf, and Taiko no Tatsujin: Pop Tap Beat. As usual for other Apple Arcade Originals, these games will be available exclusively on Apple Arcade on the mobile platform.
The Apple Arcade library now includes over 180 games. All games are fully unlocked with all downloadable content, no ads, and no in-app purchases. The service is available at $4.99 per month with one month free trial and includes access to a family of six people. The service can be accessed on iPhone, iPad, iPod touch, Mac, or Apple TV.
Q
What do you call the Nitendo 3Ds, Switch, PS Vita and the like; also the new trend which is cloud gaming services - NVIDIA GeForce Now, Microsoft xCloud and so on... And if you're gonna play with your smartphone better buy a separate gaming one ...
?
Does this mean that nba 2k21 will never come at android devices? If so, thats frickin sad..
ADVERTISEMENTS