Apple asked to pay University of Wisconsin-Madison $234 million in patent infringement damages
A couple of days after it was found guilty of infringing a patent owned by the University of Wisconsin-Madisonís licensing arm in its A7, A8, and A8X processors, Apple has been ordered to pay over $234 million in damages.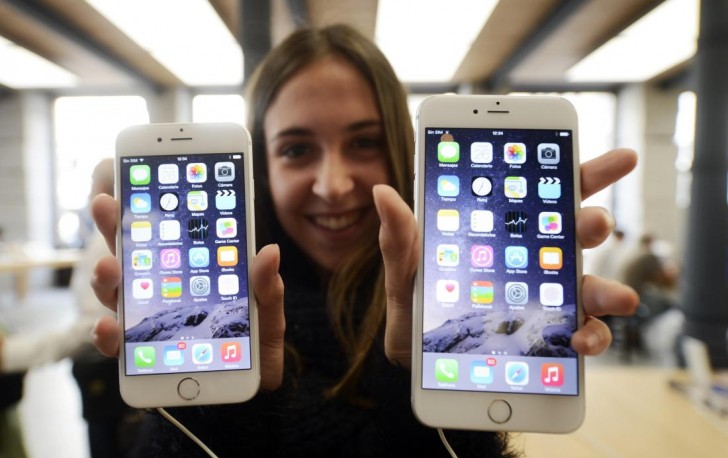 Anadolu AgencyóGetty Images
The amount could have been higher, but the court found that there was no wilful infringement on part of Apple, so they chose not to triple the damages in the case. It's worth mentioning that the Wisconsin Alumni Research Foundation (WARF) was asking for a fine of $400 million.
On its part, Apple argued that the damages amount should be less than the $110 million figure the WARF settled with Intel in a 2008 lawsuit involving the same patent. However, the court didn't buy the argument.
If you aren't already aware, the WARF has already slapped a similar lawsuit against Apple over the technology used in its A9 and A9X chipsets that power the newly-launched iPhone 6s/6s Plus smartphones, and the iPad Pro.
?
And iOS won't be if there was no xerox or wimo or palm Pre PDA back then. Back to the cave troll
?
Obama support University of Wisconsin Madison and add up $500 million to the charges. Apple had done too much damage to spare. Its pay back time.
c
The court would not rule against apple if the thing did not exist...