Less than a couple of months after Samsung took its patent battle with Apple to the US Supreme Court, Apple has requested the country's highest court not to take up the South Korean company's appeal.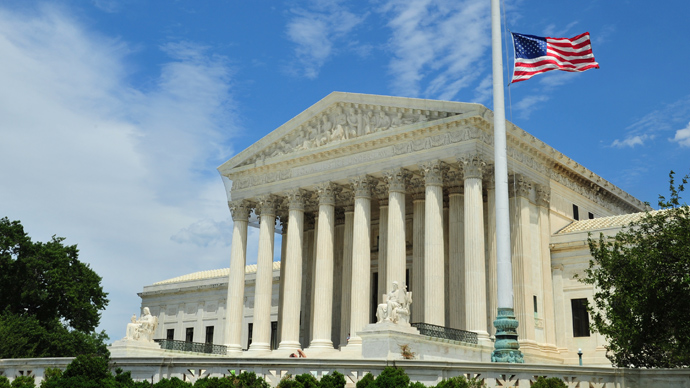 For those who aren't in the know, Samsung moved the Supreme Court after agreeing to pay Apple $548 million to settle their yearslong patent legal case. The company is seeking a re-examination of the decisions made in the case so far, arguing that the jury isn't given all the details on how to understand the patents when dealing with design patent-related cases, as well as questioning the way damages are calculated in these cases.
In its arguments filed yesterday, Apple said it sees no reason for the court to review Samsung's verdict. "Samsung had its day in court — many days, in fact — and the properly instructed jury was well-justified in finding that Samsung copied Apple's designs and should pay the damages that the statute expressly authorizes," the iPhone maker said.
"While this litigation may be high-profile, it is legally unexceptional, and Samsung has shown no reason for this Court to prolong it."
In its response to Apple's filing, Samsung said, "If the legal precedent in this case stands, innovation could be diminished, competition could be stifled, and opportunistic lawsuits could have negative effects throughout the U.S. economy."
?
How pathetic. Please Mr. Supreme Court, don't let them appeal like they're legally allowed to. If they were satisfied the trail was fair then they should have no worry about an appeal. cryPhone gonna cryPhone.
?
copied or not, samsung is way better than apple. thats Y sumsung courts to make money.