After years of back-and-forth between Apple and Samsung, the US Court finally came to a verdict in the case of Samsung's accusation of copying a few methods and features from the iPhone. Apple is to be awarded $119.6 million for Samsung's infringement of patents for slide-to-unlock, autocorrect, and the method used to detect phone numbers for tap-to-call functionality.
The lawsuit originated back in 2011 with the Samsung Galaxy S in which Apple alleged that Samsung infringed on 10 of Apple's patents across a span of four continents at one point in time.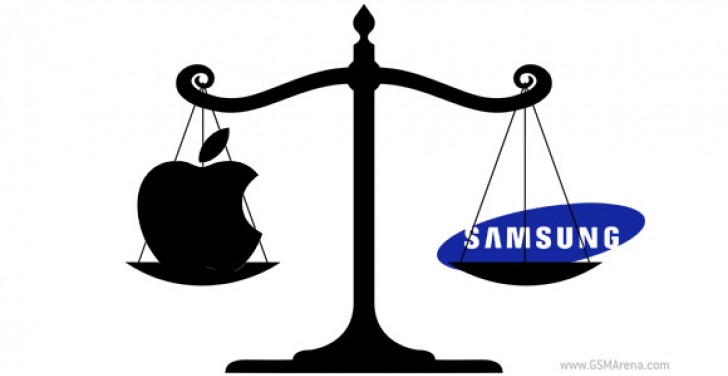 The initial $119.6 million verdict was thrown out by a three-judge panel back in February. The U.S. Court of appeals ruled 8 to 3 for the case to be reconsidered.
The decision Friday comes less than a week before the U.S. Supreme Court considers another case Apple had filed against Samsung. That case, to be argued Tuesday in Washington, focuses on how much Samsung should pay for copying patented designs for Apple's iPhone.
Check out the full report from Bloomberg.
D
Not really the screen size, resolution/PPI, battery, design are exactly the same or identical. Even the amount of RAM is the same as their 2014 models. Only noticeable difference is the pixel count of their front facing camera lol then again it's the...
?
Design can be similar. Otherwise everything changed.
D
Did you just start reading a dictionary? Go ahead pseudo intellectual explain it to me, what makes your squared Sony phones more practical than any other phone?