After Apple acknowledged the "Touch disease" issue of the iPhone 6 Plus, now the following generation faces issues - a limited number of iPhone 6s phones experience unexpected shutdowns.
Apple clarified that this is not a safety issue, but the battery will need to be changed. You need to visit an Apple retail store or an authorized service provider. Your iPhone will be examined beforehand to make sure it needs and is eligible for the repair.
Only iPhones 6s phones built between September and October 2015 are affected. You can call Apple with your phone's serial number to check if it's affected. If it is, you need to backup your data to iTunes or iCloud, turn off Find my iPhone and reset your phone.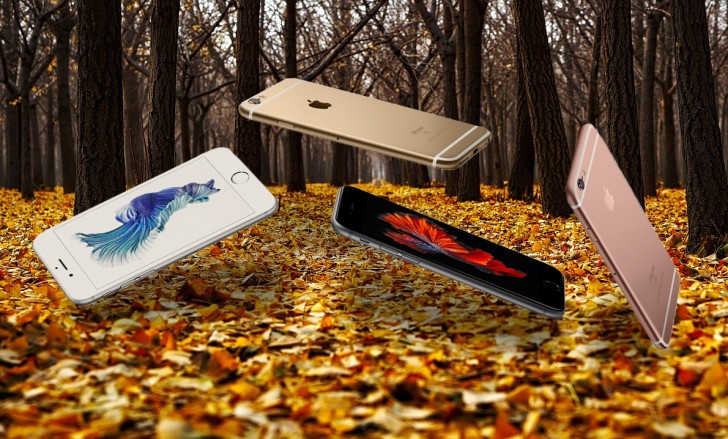 Some additional restrictions apply, check the source link for more details. If you already paid for a replacement battery, contact Apple for a refund.
?
Unexpectedly shut down you know why? Beacuse they been having battery issues and and lie to ther customer by creating a software update to shut it down and when they bring it to a apple to be fixed all of the sudden the battery is replaced.
D
no one vendors did not had an issues, even this biggest one
?
i agree... note4 users too....