Apple has updated the list of countries with iAd availability with nine new additions. The service is now available in Austria, Belgium, Denmark, Finland, Luxembourg, Netherlands, Norway, Poland, and Sweden. This brings the total number of countries to 25.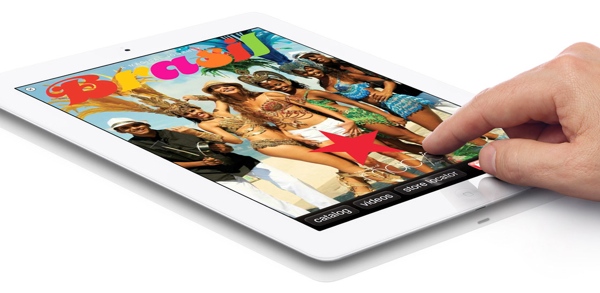 iAd was Apple's advertising platform for iOS devices that promised more attractive and interactive ad experience. Unfortunately for Apple, the iAd platform hasn't quite taken off as expected and developers are reporting lower revenue compared to other service providers.
Apple doesn't seem to have given up on it yet and the added countries suggests it's going to keep supporting it for a while at least.
D
They're playing catch-up big time here. Mobile advertising is Android's market overseas. iAd is not going to be able to compete with Airpush, MM, and others who are making more $$ for developers than I believe iAd will ever be able to.