Apple has reportedly selected Wistron as the primary manufacturer for all iPhones intended for the Indian market. It will be also responsible for the upcoming anniversary iPhone and should supply all units sold India. Foxconn is going to be a plan B, if Wistron can't meet the demand.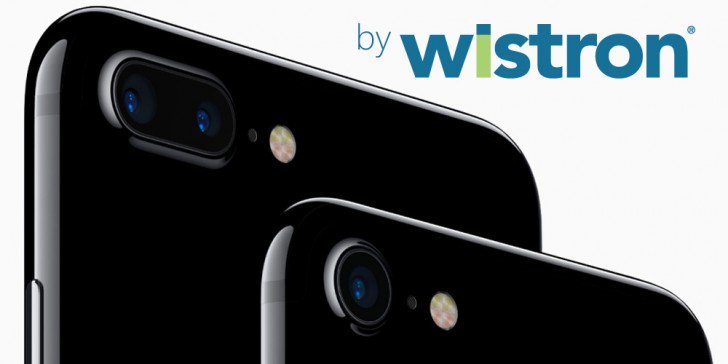 Wistron will be expanding its smartphone production factories in China and India. The manufacturer will expand the production capacity in its plant in Kunshan, China, while it will build an entirely new plant in Bangalore, India. The latter is expected to be up in running by April and mass-produce all anniversary iPhones intended for India.
Apple opting for Wistron isn't a surprise, as various reports have already spilled the beans on the Apple's intentions to manufacture the Indian iPhones on Indian soil.
The Winstron's CEO has declined to comment on the reports.
K
Apple is eaten half... and when its launched in india.. it will be eaten full.. thats why go 4 banana...!!! the flower of banana..!!!
F
No worries!!! Welcome Trump!!! Goodbye Apple(Quality)!!!