The first iPhone was introduced exactly 13 years ago and has since become the Apple's most important product, generating the vast majority of its revenue. The phone that changed the industry forever is now close to another amazing milestone - its two-billionth sale.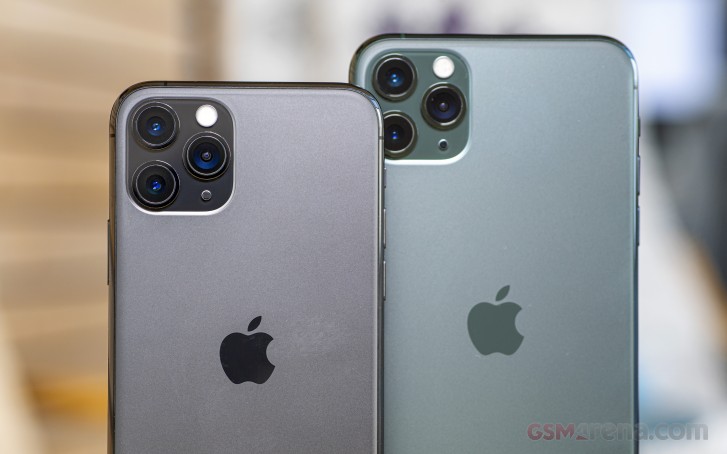 Eight different market analysts are confident that the Cupertino-based company is close to making its two-billionth sale this year. Apple is on track selling 195 million iPhones during the fiscal 2020 year, which is way more than the forecasted 186 million mainly thanks to the good holiday sales. If all goes well, the total number of iPhone sales since 2007 should sit at approximately 1.9 billion units.
Even though overall iPhone sales have declined since the peak 2015-2018 period, the company is expected to generate a record revenue of $275 billion. Sure, iPhones are still responsible for the majority of the revenue but services like the App Store, Apple Pay and Apple Music are growing year-over-year. And besides, they wouldn't have been relevant if there weren't as many people carrying iPhones around.
Plus with Apple bringing the cheaper iPhone 9 and its first 5G phones in 2020, iPhone sales have every chance of returning to growth and maybe the next billion will be achieved way faster.
?
As a consumer I have to give credit to Apple. The deserve this. I have always been extremely happy with all my apple devices. And yes I do have Windows laptops and android phones and tablets too. But as a consumer Apple is by far the best experienc...
?
Entry levels use A10... But sure. Those A12 variants still use crappy RAM/Memory skews for the price.
ADVERTISEMENTS