Just as Apple's World Wide Developers Conference concluded its 14th edition last week, the yearly Apple Design Award winners got revealed. These awards celebrate the most innovative and impressive apps and games on Apple's platforms. This year sees a total of 8 winners divided equally between the apps and games groups.
Apps category winners: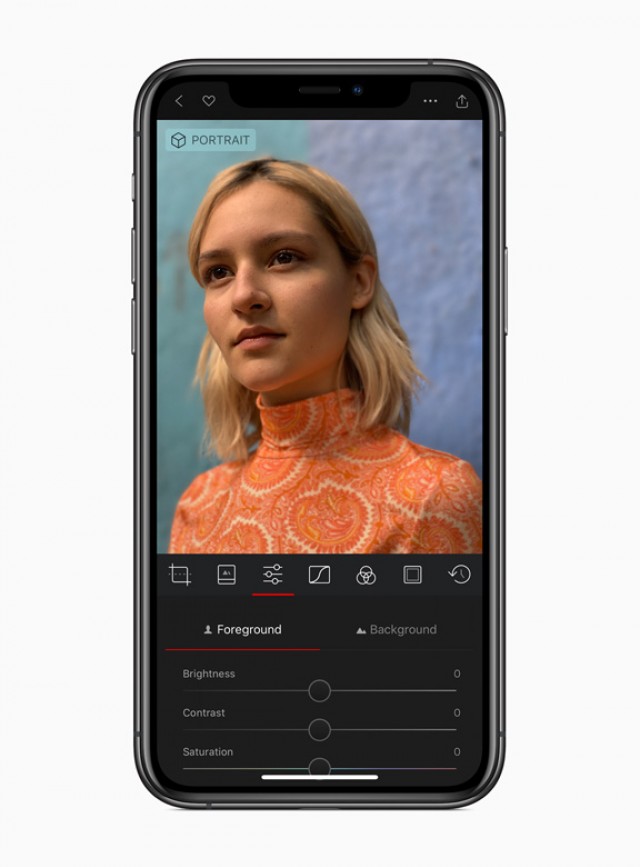 Darkroom (iPhone and iPad)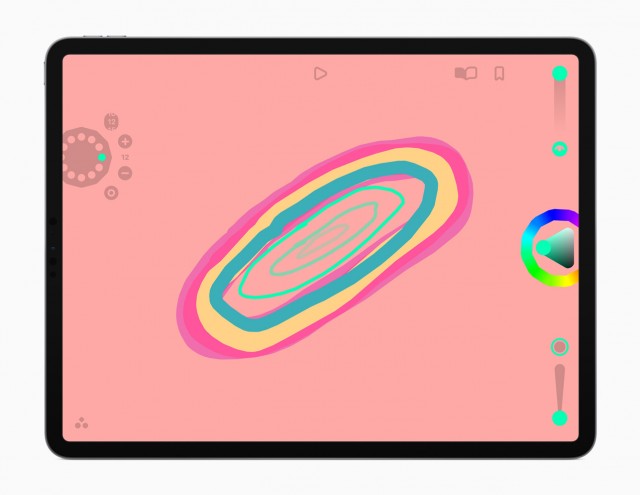 Loom (iPad)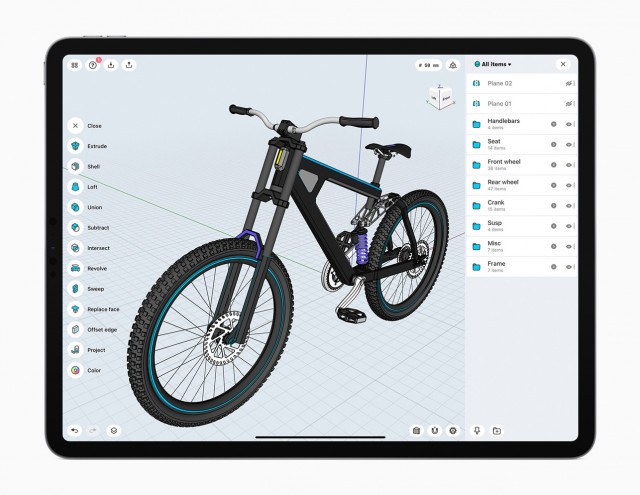 Sharp 3D CAD modeling (iPad)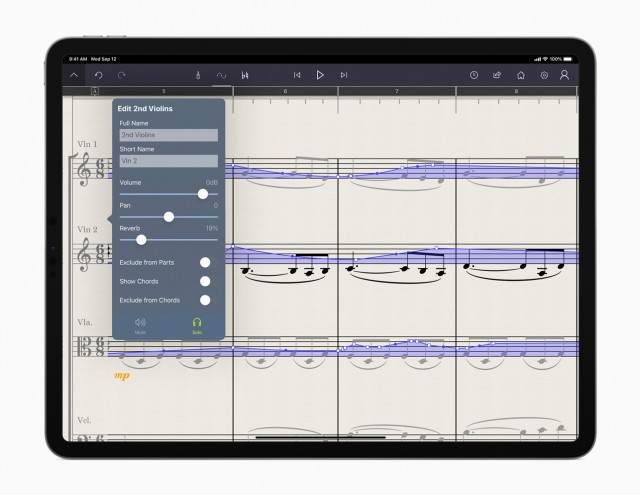 StaffPad (iPad)
Games category winners: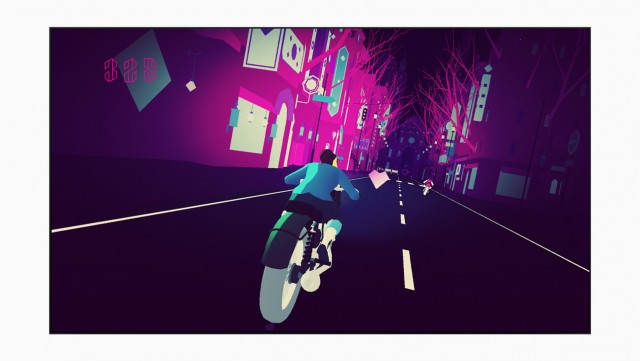 Sayonara Wild Hearts (iPhone, iPad, Mac, and AppleTV)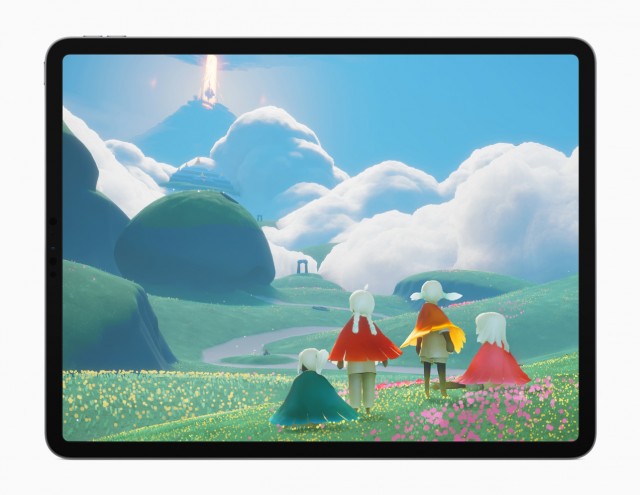 Sky: Children of the Light (iPhone and iPad)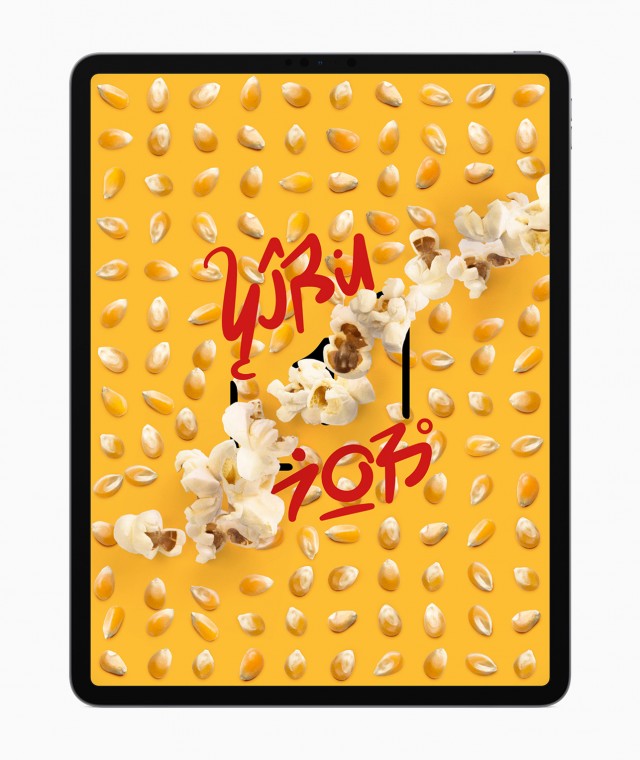 Song of Bloom (iPhone and iPad)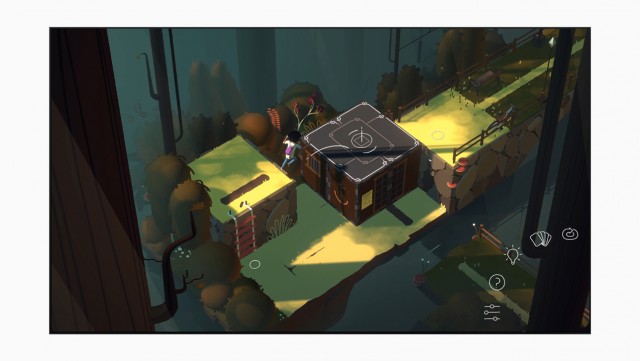 Where Cards Fall (iPhone, iPad, Mac, and AppleTV)
Apple also released a video that shows some of the faces behind the winning apps and games which you can check out here.
y
So this is the usable portion of App Store, most of the rest is repetitive garbage. I guess Play Store even worse. As an user I shouldn't dread to visit an app store or god forbid install and app. And yet, such is the reality.
s
Staff pad looks beautiful but ouch, £85 Though for a one-time purchase.... I am tempted...
T
This app is again a paid one. Paid apps in app store are more than paid app in Play store.