Apple is developing its in-house graphics processing unit to replace its current provider, Imagination. The PowerVR supplier stated that the Cupertino-based company is working on an independent unit for better control over production.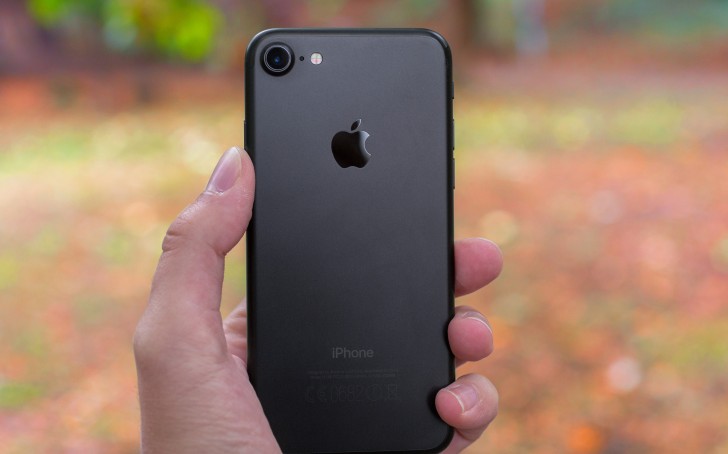 Half of Imagination's revenue comes from Apple, and losing the iPhone maker as a client will be catastrophic for the company. Depending on how production goes within 15 to 24 months the cash flow from Cupertino is expected to stop.
So we might see an A-series chipset with Apple-designed CPU and GPU as early as the 2018 iPhones. Imagination is skeptical, though, that the next year's iPhone could be with an Apple in-house GPU without infringing any current patents.
According to Imagination, both parties are actively discussing "potential alternative commercial arrangements" so we might not see a patent battle after all.
A
Apples emphasis is focussed on speed, how much faster this chip performs better than the previous, and how much faster than the original device I am concerned that Apples announcement of a new GPU has had such a detrimental effect on the share...
A
maybe he jb his iphone 3gs put ios 10 ....
N
what old iphone u talking about dude? im using 5s with 10.3 and its smooth.. yeah bit lag if ip 5 bcs ip5 spec, and oh cmon... even 5 year iphone (ip5) still get update OS.. pls use it before judge :)
ADVERTISEMENTS