Apple is currently working on an ARM-powered chipset for its Mac, according to sources at Bloomberg, The new chipset will run alongside the existing Intel processors to handle low-power tasks.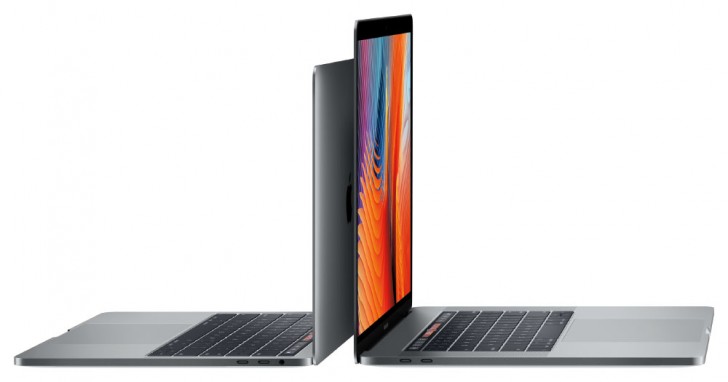 According to Bloomberg, the new chipset will handle tasks such as Power Nap, a feature of macOS that allows the computer to perform tasks such as checking for emails and software updates when the computer is sleeping. Relegating these tasks to the new chipset will provide more savings on the power front.
Last year Apple announced the new MacBook Pro with TouchBar, which features the company's new T1 chipset, an ARM-based processor that handles the TouchBar duties. This new chipset will be in a similar vein but will handle more tasks than just the TouchBar.
Have you ever heard about virtual machines and cross compilers, simulators and emulators? I can run on my PC with Intel CPU any Android app compiled for ARM within a virtual machine which simulates the ARM processor. That is how apps for iOS and Andr...
You better get some computer engineering classes, Nvidia, Broadcom have such chips which can be on when Intel CPU is off, to wake up the computer with peripherals, nothing new excepting that rather to use dedicated microcontrollers Apple wants to rep...
What kills me, is this is untrue. The Intel is their for Mac's OS/X. The ARM processor will ultimately be used for iOS apps in the long run. Because most iOS developers still do not code for Swift. Even then if you make a Swift app and it ha...