Apple has dragged Ericsson to court over allegations that patents related to the latter's LTE wireless technology aren't essential to industry cellular standards.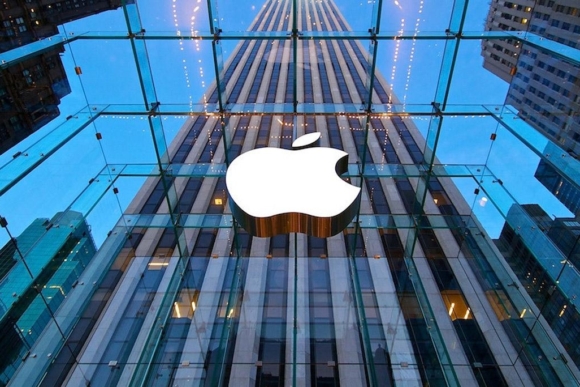 In a case filed in US District Court for Northern California, Apple has said that Ericsson is demanding excessive royalties for these patents, despite agreeing to license them on "fair, reasonable, and non-discriminatory" terms.
Specifically, the iPhone maker is complaining that Ericsson is seeking royalties for the LTE technology based on the "end prices of entire LTE devices", arguing that the royalties should be instead based on the value of the chip that includes the technology.
"We've always been willing to pay a fair price to secure the rights to standards essential patents covering technology in our products. Unfortunately, we have not been able to agree with Ericsson on a fair rate for their patents so, as a last resort, we are asking the courts for help," said Apple spokeswoman Kristin Huguet.
Apple has also said that if Ericsson's patents are deemed essential, and the Swedish networking giant wins the case, the company wants the court to assign a reasonable royalty rate.
Both companies signed a licensing agreement back in 2008 covering many of Ericsson's allegedly standard-essential patents. That agreement is set to expire shortly.
Via
?
'How much' was never the question.. It was apple haters not knowing the difference between a patent troll and an agressive patent bully..
?
Nobody in the telcom business does it as much as Apple has in the last 4 years...Nobody
?
Another day another Apple lawsuit. Another reason I'll never buy another Apple product.