Apple didn't introduce the second generation Apple Watch as some rumors were suggesting through the past few weeks. But we got a few new bands a price cut - now the Watch's starting price is $299.
In addition to the new $299 price, the Apple Watch is getting new color options and materials for its sport band.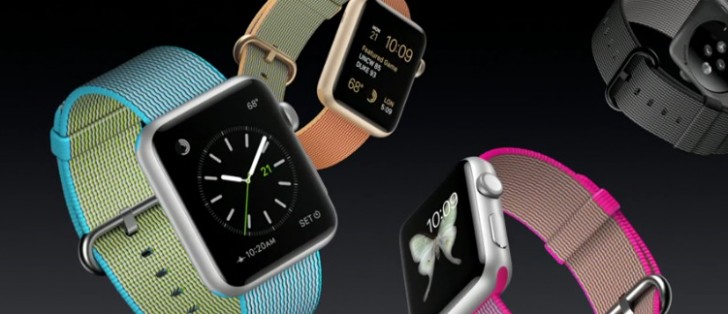 An entirely new band, the woven-nylon band joins the existing range. Two new colors were also unveiled on stage.
The new bands go on sale today, the price should go live in the Store any moment now, too.
D
Age old argument. Bottom line remains the same.
?
Noob... Sales says nothing about what is better. Sales say popularity.
D
The worst. Makes sense since it in it's 1 year of existence has become the worlds #1 smart watch. Taking 2 thirds of the smart watch market which has been around for years before its arrival. It makes sense, the worst products always sell the best ri...