Apple faces class action lawsuit over iOS update that disabled old chargers
A new class action lawsuit against Apple was filed by a California law firm with yesterday's date alleging that Apple knowingly released an update that would stop older Apple chargers or charging cables from charging iPhones, forcing users to buy new Apple original chargers. iOS devices would display a message that read "This accessory may not be supported".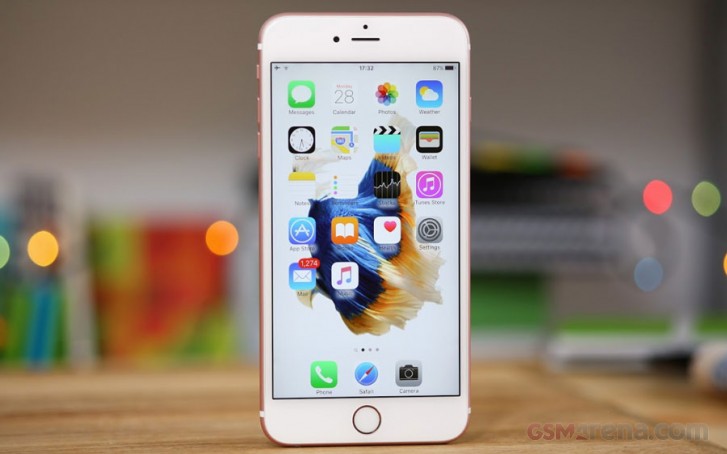 Apple iPhone 6S
Back in November of 2016, Apple pushed an iOS update (presumably version 10.1.1) that was allegedly "designed and programmed to reject, starting in November 2016, old iPhone chargers from properly charging the iPhones." While this did happen with third party accessories at the time as well, the lawsuit is specifically referring to older Apple chargers.
On or around November of 2016, thousands of Apple iPhone owners in the United States and other countries started experiencing problems with their old Apple iPhones, since said Apple iPhones stopped recognizing and accepting their chargers.
The lawsuit calls for Apple to cease this practice and notifiy all of its affected customers about the deceptive practice at Apple's expense and "engage in corrective advertising" to rectify its wrongdoing.
Actual damages suffered by Plaintiff and Class Members as applicable or full restitution of all funds acquitted from Plaintiff and Class Members from the sale of Class Products during the relevant class period.
Apple was already caught in another deceptive practice when it admitted that it throttled older iPhones with degraded batteries without the users' knowledge. The company even admitted that its iPhone sales were lower due in part to the $29 battery replacement program that ended on December 31. Apple decided to launch the program as lawsuits began to pile up.
V
This has actually happened to me. Apple has disabled FaceID on my phone during iOS13 upgrade since hardware check has determined that its faulty. It was working before the upgrade. Now they ask that I pay for the repair.
A
Security patches are rolled for years in droid..atleast no such deceptive bad business practises forcing users to keep counting $$ through trickery
ADVERTISEMENTS