Apple found guilty of patent infringement, faces $862 million in damages
A US jury has found Apple guilty of infringing a patent owned by the University of Wisconsin-Madison's licensing arm in its iPhone 5s, 6, and 6 Plus smartphones, as well as several iPad versions.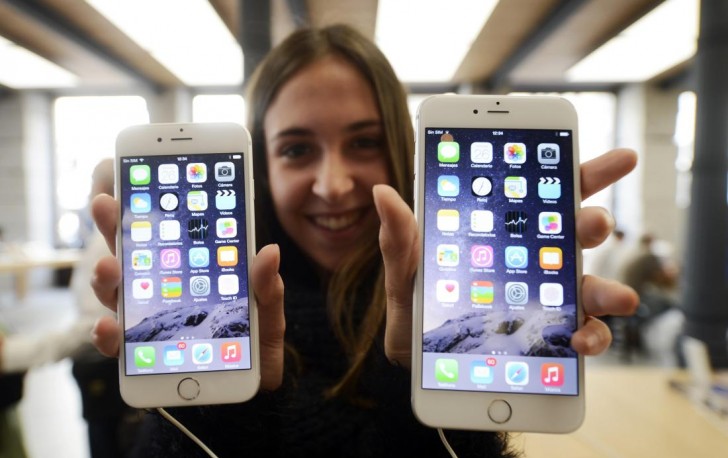 Anadolu Agency—Getty Images
The patent in question is from 1998, and is related to improving chip efficiency. It was alleged that the Cupertino-based company's A7, A8 and A8X processors - used in the aforementioned products - violate the patent.
While Apple denied any form infringement, terming the patent as invalid, the jury decided otherwise. Now it will be determined how much fine the iPhone maker will have to pay - a recent ruling suggested that the amount could be as much as $862.4 million.
It's worth mentioning that Apple is also separately facing a similar lawsuit over the technology used in its A9 and A9X chipsets that power the newly-launched iPhone 6s/6s Plus smartphones, and the iPad Pro.
F
life is like a wheel now Apple is on the lower part of the wheel eating $h1T loads of Bull$h1T...
?
Hmmm, that would require truckloads of coins to pay!