Apple gets rid of online store section, integrates it into product pages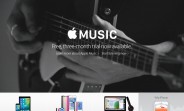 The Apple online store is one of the biggest online stores in the business, not only housing company's own products but also accessories from various other brands. In which case, you'd be surprised to know that the store page does not exist anymore.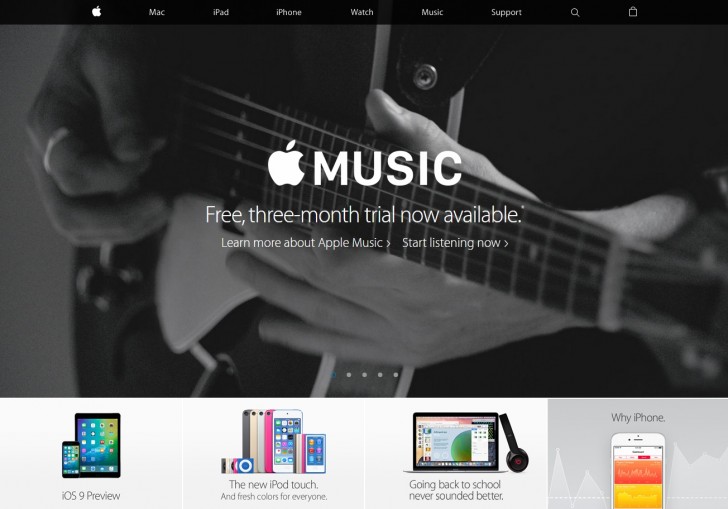 But that doesn't mean you can't buy stuff anymore from Apple online. Instead of having a dedicated store page with all the products on it, Apple has instead provided a buy button on all its product pages. This means now if you're on the iPhone page, you can hit the buy button at the top and purchase from there instead of being sent to the store page.
As for the accessories, they are now listed under the respective categories, so if you scroll down the main iPhone category page you will find the link to purchase the iPhone accessories at the bottom.
Apple has also changed the top navigation bar that lacks the Store button on the left. Instead there is a new Bag button on the right that is available site-wide and lets you access your cart contents. There is also a new Music section now that houses iTunes, Apple Music, and iPods.
D
Classic case of fixing something that isn't broken...
D
I got scared for a bit haha