If you've been waiting for Apple to refresh its aging wireless router line, unfortunately it's time to give up and buy another brand. That's because a new report from Bloomberg today claims the company has in fact abandoned any development of future routers.
Apple has apparently disbanded the entire division that used to develop its wireless routers, "people familiar with the matter" say. This has happened over the past year, with engineers that previously worked on AirPort routers having been moved to other product development groups inside the company. Some of the people that brought you the last AirPort routers are now working on Apple TV.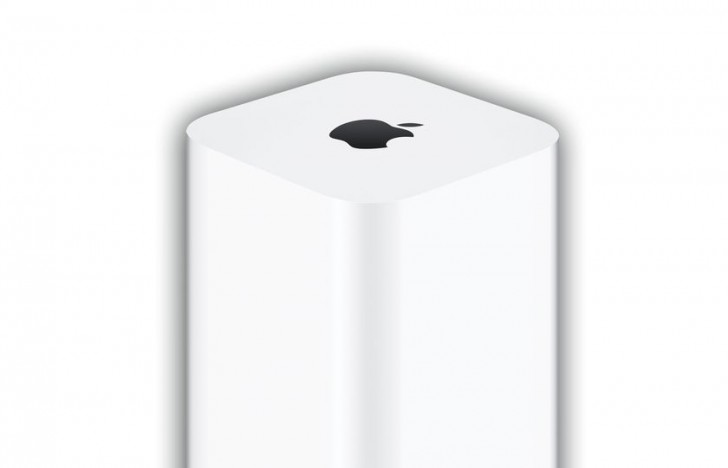 The move is part of Apple's efforts to focus only on its core consumer products, the ones which generate most of its revenue and profits. This probably shouldn't come as a big surprise, given that the latest refresh for the AirPort line happened in 2013. An Apple spokesperson declined to comment on the report.
D
Next to die will be Apple TV. Lol.
M
Did you know that competition is good for consumers? Android wouldn't be as good as it is without ios, and vice versa.
.
There is no profit in consumer modem/router. There is only like 3 companies left that's still good with a dozen never heard of budget brands.