According to a report in Bloomberg, Apple has halted online sales in Russia. Extreme fluctuations of the local currency are the reason for the drastic measure.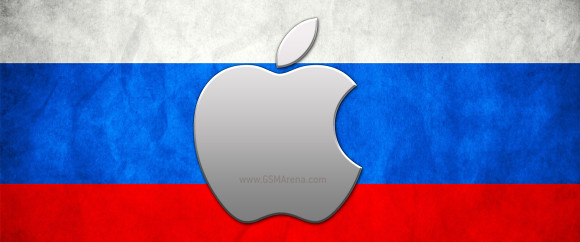 The nose dive of the Russian ruble, coupled with the massive interest rate increase by the central bank in the country have caused the Cupertino giant to review its pricing. In an email today, Apple spokesperson apologized to customers in Russia for any inconvenience.
Analysts find Apple's decision to pull back from Russia for the moment as a wise move. All sales the company realizes will need to be converted in dollars and euros, so a depressed rate will significantly hurt its bottom line.
Y
Every business is all about YOUR money bro!
Y
Another thing is that people have emotions, and I know it doesn`t seem like big deal but the fact that apple let them down now when they are struggling with their economic fluctuation, the people will loose their will and trust on buying Apple produc...
Y
I believe that Apple have competent people that know business, however! Pulling out of Russian markets will have a counter effect in time. The Chinese markets in mobile-tech industry are growing as all users and visitors of this website know well, wh...