Apple has a new music streaming royalties proposal that could put an end to ad-supported play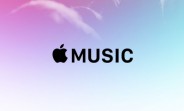 The debate around free online music streaming services is now probably older than at least some of our readers (if that is the case, do a quick search for Napster) and it has only been heating up in time. But when it comes to free streaming music on mobile devices, things get really messy indeed, as these kinds of services have now taken up a large portion of the multi-billion dollar industry as a whole.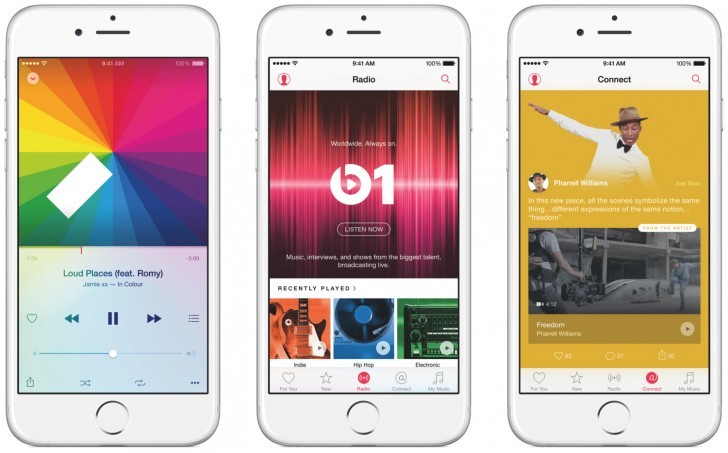 And if dealing with the likes of Spotify, Pandora and SoundCloud wasn't enough, when Cupertino threw its glove into the ring back in 2015 with the paid-tier only Apple Music, a whole generation of copyright lawyers in the US were basically set for good in terms of job security. Ever since, these major player have been at each other's necks, raising all sorts of legal scandals, ranging from alleged shady insider deals to accusations of deliberate "anticompetitive" behavior.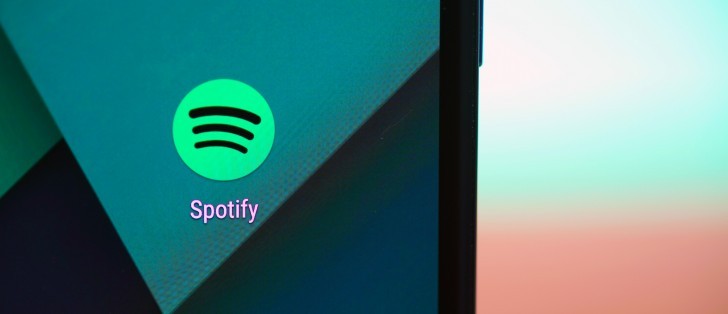 Now, in a new chapter of the saga, Apple might be plotting its biggest move yet with a proposal to the U.S. Copyright Royalty Board that could greatly simplify the current convoluted pricing regulation for content streaming services. But as a consequence, also significantly increase royalties and introduce a flat payment bottom line. The draft suggests a fixed royalty of 9.1 cents per 100 song streams. This will undoubtedly bring more money to artists, who have been voicing their disapproval of the current system for quite some time now. However, it will also make it extremely difficult for rivals like Spotify to sustain a free tier service, supported only by ads. Apple, on the other hand, currently claims to be paying out around $7 on every $10 subscription it sells in royalties and shouldn't really be affected by the fixed bottom pricing.
Mind you, it's not only your favorite free smartphone app that might take a hit, but also the likes of YouTube, which is one of the biggest providers of free streaming copyrighted music and video currently out there. And while we highly doubt that this or any other new form of regulation will put an end to "freemium" services all together, the current situation is clearly subject to a lot of controversy and a change is necessary.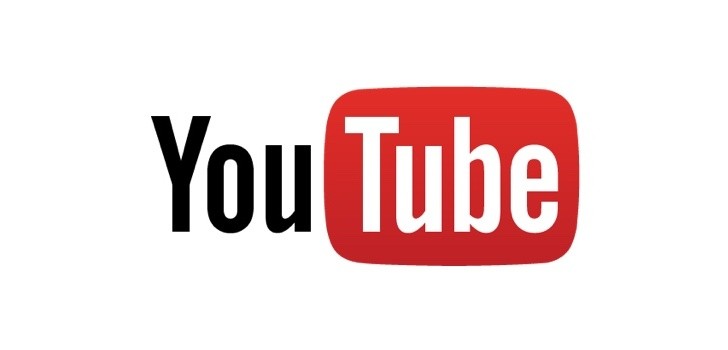 Keeping this in mind, Apple's proposal to the U.S. Copyright Royalty Board will definitely be followed by counter proposals by the aforementioned competitors, since the board is currently accepting and gathering such input, so it can formulate new statutory rates to be applied to downloads and interactive services starting in 2018.
So, it appears change is imminent and the clock is ticking. We would also love to hear your opinion on the matter in the comments.
?
Yeah you're right. They are scared because people use others services rather than their expensive music service. They are scared that they will be forgotten.
?
Wow Apple really thinks about artists! /S This hasn't nothing to do with their love for artists, it's just their way to destroy competition, and users who use free ad supported service. The most evil company out there! PERIOD! I hope this company goe...
?
Is consider myself more of a common thief