Following Apple paying 13.1 billion euro ($15.3 billion) in back taxes, the EU antitrust regulator plans to withdraw legal action against Ireland.
In 2016 the European Commission ruled that Apple was unfairly given tax breaks in an illegal 'sweatheart' tax deal with the Irish government.
Citing that it gave Apple an 'significant advantage' over its competition, ruling that Apple had to pay taxes it owed from between 2003 and 2014 - plus interest.
European Competition Commissioner Margrethe Vestager took legal action against the Irish Government last year for failing to recover the amount from Apple.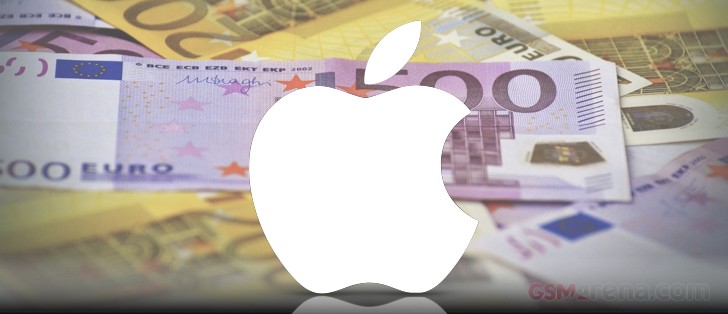 In light of the full payment by Apple of the illegal State aid it had received from Ireland, Commissioner Vestager will be proposing to the College of Commissioners the withdrawal of this court action
European Commission spokesman Ricardo Cardoso said in an email.
Apple previously stated that its confident the decision would be overturned - so watch this space.
N
Well in that point Apple is still a Trillion dollar company it might give them a headache paying that amount but they will definitely take back and earn that kind of amount in a span of months just by releasing new products. I don't like Apple but it...
?
Apple pays disputed Irish tax bill: https://www.bbc.co.uk/news/business-45566364?intlink_from_url=https://www.bbc.co.uk/news/topics/crr7mlg0gqqt/apple&link_location=live-reporting-story Paradise Papers: Apple's secret tax bolthole revealed: ...
g
so let's get it straight- the ELECTED government of Ireland decided to give Apple a tax brake. The UNELECTED EU commissioner didn't like it. So the commissioner told the government to reverse its decision. The government backed down. What are elect...
ADVERTISEMENTS