Apple is likely to announce soon that for the first time it sold more iPhones in China during 2014 than it did at home in the US. Analysts believe that this overtaking was made possible thanks to Apple's deal with China Mobile and the subsequent release of the Apple iPhone 6 in China last October.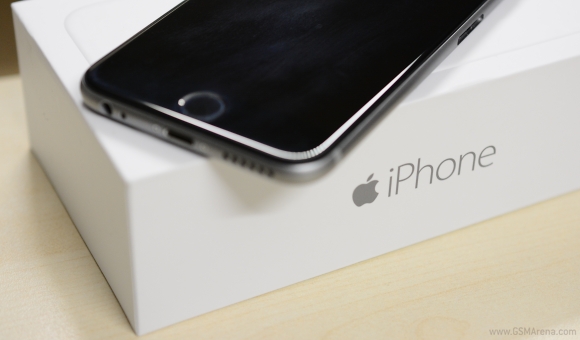 It's interesting because Apple's iOS holds a 41.8% share in the US but only 20.7% in China. It just goes to show just how fast the Chinese market has grown over the past few years (the two were equal just 3 and a half years ago).
Apple's deal with China Mobile has helped the company become more familiar with Chinese users. According to analysts China has accounted for 36% of iPhone shipments while the US accounted for just 24%.
s
Well... i think the people who buy apple products hardly use it for daily stuffs..but it has become a fashion statement to carry apple products and earn Admiration among their pears..
M
For a country with 1.4 milliard people is it so strange? Or is it an article to keep Apple in the news?
?
what is in Android phones? gimmicky stuff that is not even used daily...lol...